Mojang Releases New Minecraft Map on the Theme of Sustainability
Published 01/29/2021, 5:08 AM EST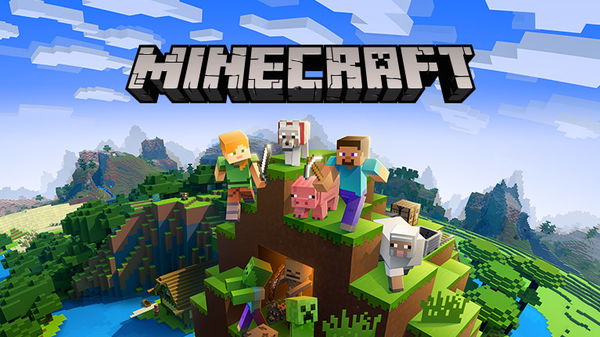 ---
---
Mojang Studios, the developers behind Minecraft, have released a new map inspired by Microsoft's Annual Sustainability Report. The aptly named 'Sustainability City' is part of Mojang and Microsoft's initiative to teach the ideas of smart living, with attention on novel ways to live sustainably.
ADVERTISEMENT
Article continues below this ad
The map is an interactive city with extra emphasis on responsible forestry, waste management, water outflow and treatment and sustainable food production.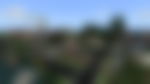 ADVERTISEMENT
Article continues below this ad
Sustainability City is free to download in the Marketplace
The Sustainability City map is available as a free download on the Minecraft Marketplace as part of the Education collection. Minecraft: Education Edition users can also access it for free, along with additional download of six chapters for teachers and educators to teach students about the various methods of sustainable living.
The six chapters teach students on various problems and their solutions with various tasks and skills to master in the game, such as making a trip to the hydropower plant to learn about turbines and renewable sources of energy.
Minecraft: Education Edition is the digital educating platform from Mojang
ADVERTISEMENT
Article continues below this ad
Released in November 2016, Minecraft: Education Edition is a game based platform for educators to teach students on a virtual platform. The vast open world sandbox of Minecraft is helps education and ideas to spread in an immersive environment which helps promote problem-solving skills, new ideas, and provides a different outlook to students that they might miss out in a non interactive classroom.
The platform also provides additional classes and techniques to help guide the teachers on their quest to improve the student's experience. It is currently available in 115 countries with access to over 35 million students and educators.
They have partnered with various institutions too, as they have supported various global movements and initiatives such as the World Wildlife Fund and The Nature Conservancy. Their current approach to teach various methods of sustainable living will definitely help in the future as the planet progresses in the fight against climate change.
ADVERTISEMENT
Article continues below this ad