More Than 50,000 Games Are Under Review For Steam Deck Compatibility and Fans Are Elated
Published 10/19/2021, 9:41 AM EDT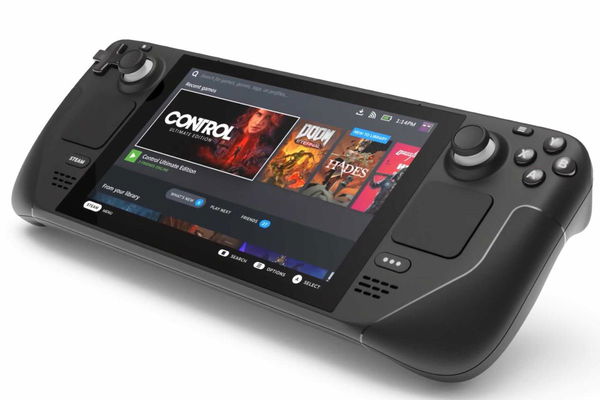 ---
---
Ahead of the long-awaited release of the Steam Deck this December, Valve has announced a compatibility program. This program allows gamers to know easily which titles will be supported by the hand-held system. In order to achieve this goal, Valve has enlisted a team of testers to cover the vast library Steam has to offer.
ADVERTISEMENT
Article continues below this ad
The Steam library consists of more than 50,000 games. Upon launch, the Steam Deck is to feature games in four categories- Verified, Playable, Unsupported, or Unknown.
Valve has, over the previous few weeks, put in substantial effort in order to make more Steam games compatible with the Steam Deck. Valve also did not hesitate to admit that there are some titles that might offer a great experience on PC but won't offer a good experience on the Stem Deck. The classification system put in place by Valve will help players decide which games to play and which to steer clear of.
ADVERTISEMENT
Article continues below this ad
Watch Story: Video Game Franchises returning to console
Different classifications for games for Steam Deck
The different classifications set down by Valve are:
Verified: This game has been verified by testers. The game is compatible with the Steam Deck and will offer a pleasant experience.
Playable: Testers have played this game and feel that the game is playable. It, however, requires some tweaks from the player.
Unsupported: Testers have tried the game out and deemed that the game is not supported for the device.
Unknown: Testers have had not gotten around to testing the game out.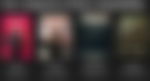 Each of these classifications has its own unique icon. Players can easily find out whether or not the game is playable. To be verified on the device, the title has to fulfill 4 criteria. They are Controller Support, Display Support, System Support, and Seamlessness.
ADVERTISEMENT
Article continues below this ad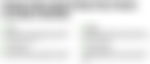 The Steam Deck store will also feature a page that has games verified for the Deck. Valve has also said that it will continue to work with its verification teams post-launch. based on the number of titles added to the library.
Valve also allows players to learn why their favorite title is not featured as a verified title. Steam will offer compatibility details, which include reasons why the game is in the present stage and is not verified.
ADVERTISEMENT
Article continues below this ad
Everyone right now seems pretty excited about the Steam Deck, but are you? Let us know in the comments below.