Most Popular Characters in the History of the Call of Duty Franchise
Published 05/06/2021, 4:20 AM EDT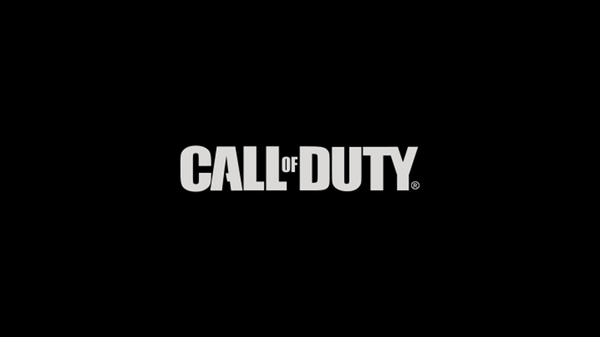 ---
---
After almost two decades in the gaming market, the Call of Duty franchise has come a long way from its origins. Through 17 main video game releases, the hugely popular FPS series has delivered gripping storylines ranging from World War and Cold War history to contemporary and futuristic warfare.
ADVERTISEMENT
Article continues below this ad
Over the years, Call of Duty has also given us a diverse cast of amazing characters. From Frank Woods and Soap MacTavish to Vladamir Makarov and Raul Menendez, we have seen our fair share of formidable heroes and notorious villains.
All the characters have unique personalities and history, and they serve integral roles in the campaign stories. Nonetheless, there are always some characters who are going to be more memorable than others.
ADVERTISEMENT
Article continues below this ad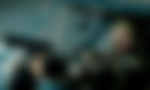 With so many impactful figures in the Call of Duty universe, every fan has their own compilation of characters they find the most distinctive and intriguing. In this article, we count down our top five picks for the most popular characters in Call of Duty history.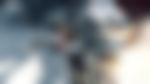 Most popular Call of Duty characters: #5 Simon "Ghost" Riley
Featuring at number five, we have Simon "Ghost" Riley. He is most prominent for serving as an integral member of Task Force 141 in Modern Warfare 2. He also stands out for the skull print balaclava, headset, and sunglasses he wears.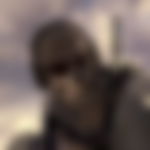 While his loyalty to the unit and dedication to the mission was unmatched, what made Ghost so intriguing was his anonymity. In the game, his character was shrouded in mystery. Yet gamers became emotionally attached to Ghost because of his tragic backstory revealed in his comics.
Along with being an incredible character to complement the Modern Warfare storyline, Ghost also has one of the most iconic death scenes in the trilogy. It also happens to be one of the most powerful and thought-provoking scenes in MW2. General Shepherd's betrayal of Ghost and Roach turned the plot on its head. It completely changed the perspective of who the real enemy was.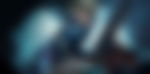 Most popular CoD characters: #4 Alex Mason
The character of Alex Mason has one of the most interesting backstories in the history of Call of Duty. He has featured in multiple titles within the Black Ops story arc, most recently returning in 2020's Black Ops Cold War as one of the playable characters.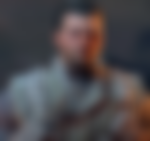 Alex Mason is most notable for being the main protagonist in CoD: Black Ops. A loyal American and CIA operative, his dedication was tested to the limit after he was captured during the Bay of Pigs invasion. His captors brainwashed and programmed him to become a Soviet sleeper agent and conspire against the United States.
The game's campaign provides for a gripping plot right from the beginning. We follow Mason as he attempts to recall certain memories in combat in order to stand by his country. While he might be a perplexing character in the game, he is also someone who refuses to give up in despair.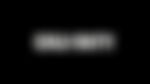 Most popular Call of Duty characters: #3 Viktor Reznov
With mystery, an inspiring backstory, and a noble personality, Viktor Reznov is one of the most well-written characters in the franchise. A brave Russian soldier during WWII, we first got to see his origins in 2008's CoD: World at War. He then featured in a major role in the sequel and was also a playable character for a mission.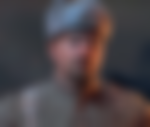 Reznov's influence on Alex Mason played an important part in progressing the Black Ops storyline despite it turning out that he actually wasn't alive. Reznov was actually in Mason's head all along, yet he had a towering impact in driving the narrative forward. This what made him one of the more distinctive characters in the franchise's history.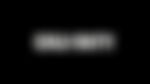 Most popular CoD characters: #2 John "Soap" MacTavish
Soap MacTavish has to be one of the greatest and most beloved characters created by the franchise. Being heavily involved throughout the Modern Warfare trilogy, gamers went into many thrilling missions as him or with him on their team.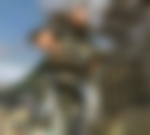 Although not much is known about Soap's background, he brought more narrative to other characters around him. As a newcomer to the British SAS and part of Captian Price's Bravo Team, Soap served a pivotal role during the Ultrnationalist crisis that sparked a Russian civil war.
MacTavish had built a reputation for himself of being a survivor. Be it a stab wound to the chest or falling from high buildings, he came out on top most times. So when he died in action in MW3, it was one of the saddest and unbelievable moments in any Call of Duty game ever.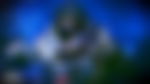 Most popular Call of Duty characters: #1 Captain John Price
Featuring at the top spot we have none other than the iconic mustachioed man, Captain John Price. Having first appeared in 2007's CoD 4: Modern Warfare, he has become somewhat of a legacy character for the franchise.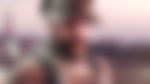 ADVERTISEMENT
Article continues below this ad
A war veteran who feared nothing and led the Bravo Team, Price was the most important character in the MW series. What made him so relatable was the range of emotions he showed and the amazing personality he possessed. He was ruthless towards his enemies and raged often in the series. However, he was also a caring man who looked over his comrades during a mission.
Captain Price took Soap under his wing even though they did not get along well initially. Nonetheless, they developed a great relationship, and naturally, it devastated Price when Soap died.
Price's popularity grew with each game, and soon he became the beloved poster boy for Call of Duty. His popularity skyrocketed during the Modern Warfare trilogy, where he pursued Vladimir Makarov, widely considered as the most despised villain in the franchise.
ADVERTISEMENT
Article continues below this ad
So there you have it, these are the five most popular characters in the history of the CoD franchise. We would love to know which among these is your favorite character. Let us know in the comments below!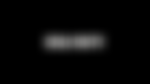 Trending Stories