Most Popular Fortnite YouTuber's in 2021
Published 08/28/2021, 1:37 PM EDT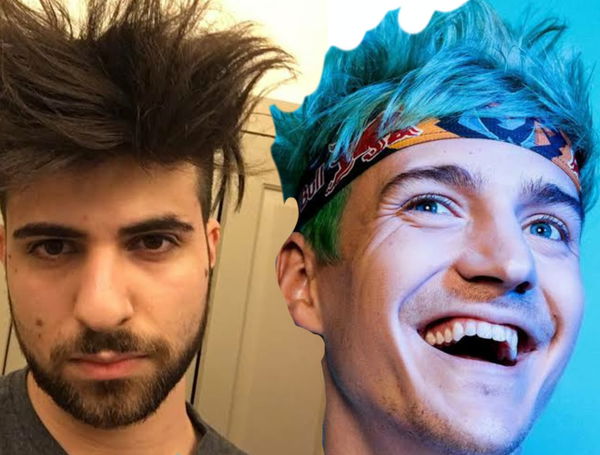 ---
---
Since its conception in July 2017, Fortnite has been responsible for launching the careers of multiple YouTubers. Names such as Ninja who came up with the game, have even gone on to become one of the faces of the platform. Here are some of the most popular Fortnite YouTubers in 2021.
ADVERTISEMENT
Article continues below this ad
Ninja
Despite a recent downtrend in YouTube views, Ninja remains the king of Fortnite YouTube. From 2018-2019, Ninja experienced the most growth on his channel due to Epic's battle royale. In 2021, he averages 150-300 thousand views on a video. This is primarily because players do not have as much interest in the game as they did a few years ago. Ninja still remains an extremely marketable creator with a digital presence in Fortnite. Although he is no longer the most viewed Fortnite YouTuber, he still takes the top spot due to the immense influence he still holds.
ADVERTISEMENT
Article continues below this ad
Watch this story: Top Female Fortnite Streamers
SypherPK
SypherPK is one of the most beloved creators of Fortnite-themed content. He is admired for his consistency in running four channels simultaneously. His videos are a mix of informative content with top-notch gameplay mechanics. Sypher currently has over 5.3 million subscribers on his main channel and averages a million views on his videos.
Lazarbeam
With over 19 million subscribers on his channel, Australian YouTuber Lazarbeam is one of the most influential figures on YouTube. His videos are usually quite humorous and challenge-based. Similar to Ninja, he has been included as playable skin in Fortnite's Icon Series collection.
ADVERTISEMENT
Article continues below this ad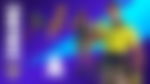 Lachlan
Another Australian YouTuber with an icon series skin in the game is Lachlan. He is renowned for his unique video ideas and charming personality. He currently has over 14 million subscribers on YouTube. It is amazing to see how the Australian YouTubers have risen up and taken the place of many American creators in terms of Fortnite-themed content.
ADVERTISEMENT
Article continues below this ad
Given the major changes that keep taking place in the game, this list could look a whole lot different next year. Who do you think will be the Fortnite king of YouTube in 2022? Let us know in the comments down below.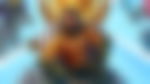 Trending Stories