MrBeast Adds Another Feather to His Philanthropic Cap Ahead of Thanksgiving
Published 11/24/2021, 7:01 AM EST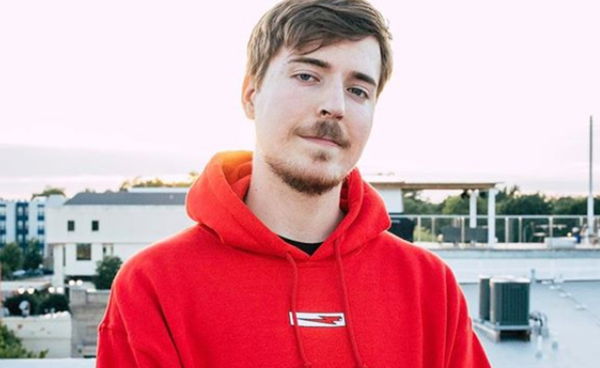 ---
---
MrBeast is back again distributing turkeys for this Thanksgiving season and fans can't be happier anymore. MrBeast never fails to win the heart of his fans and he is pretty famous for his giveaways. The American YouTuber was in lights after revealing his real-life Squid Game set. And now he is back again where he hosted a giveaway of a whopping 10,000 turkeys for the season of thanksgiving. And it's a very sweet gesture by MrBeast to help the people who are in need.
ADVERTISEMENT
Article continues below this ad
The YouTuber conducted this charity under his organization, "Beast Philanthropy". For the fans who are unfamiliar with the Beast Philanthropy. MrBeast started this organization for charity where the aim is to provide food to needy people. So, on 24th Nov 2021, the YouTuber shared this video through the Beast Philanthropy YouTube channel. The title of the video goes by "I Fed 10,000 Families For Thanksgiving!" since the title itself reveals a lot about the video.
ADVERTISEMENT
Article continues below this ad
Watch this story: Worst Video Game Movie Adaptations
In fact, the video begins with MrBeast saying: "This is 10,000 turkeys and we're gonna give them all away to people in need". He also added, "We are literally feeding an entire city". Anyway, the four-minute video is very heart whelming to watch, and it has some hilarious moments as well.
MrBeast turkey giveaway
ADVERTISEMENT
Article continues below this ad
The entire giveaway was very organized, and there were hundreds of volunteers to help the entire process of distribution. The most surprising part is the turkeys were worth more than $250,000. And the YouTuber also had arrangements to spread awareness about this giveaway. So, he had billboards trucks, and some people dressed as turkeys to attract as many people as possible. MrBeast said: " We made sure that everybody in the city knew that they could come get turkeys from us"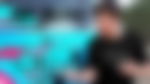 In fact, this entire giveaway was a success and hundreds of people showed up to get their turkeys. The video also features a time-lapse where fans can see many people making their way through several stations. There were still 500 turkeys left at the end of the video. To which MrBeast says that he will donate it to other food banks in the coming few days.
ADVERTISEMENT
Article continues below this ad
Comment down and let us know what do you think about this giveaway?