MrBeast Announces New Charity Exclusive Channel- Beast Philanthropy
Published 03/27/2021, 3:28 PM EDT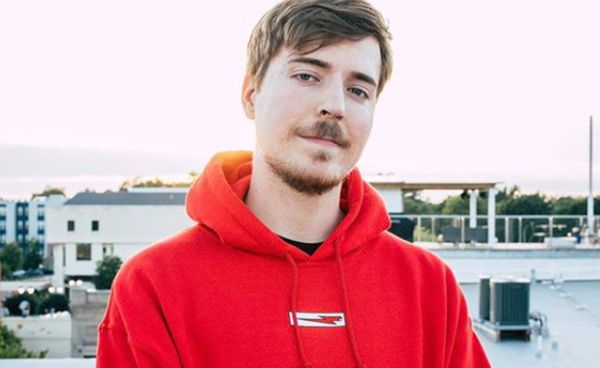 ---
---
Jimmy "MrBeast" Donaldson is one of the biggest philanthropist content creators on YouTube. MrBeast is known for his large charity donations through his 'challenge style' videos. Often fans find themselves lucky, winning his challenges to score a large sum of money. However, most of his videos focus on helping people in need by humbly donating life-changing sums of money.
ADVERTISEMENT
Article continues below this ad
Recently, he gave away over $100,000 to small Twitch streamers on stream. Viewers on the respective Twitch channels could see the happiness pop out after receiving the enormous sum.
Right now, MrBeast has about 60 million well-deserved subscribers on his YouTube. His content proves his motto, "I want to make the world a better place before I die". Some of his biggest achievements include raising over $20,000,000 to plant 20,000,000 trees, adopting every dog in a shelter, and a lot more. People like MrBeast restore people's faith in humanity.
ADVERTISEMENT
Article continues below this ad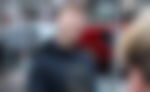 To notch up his fund game, MrBeast announced his newest YouTube channel dedicated entirely to charity. Within 24 hours, the channel has almost reached the landmark of 1.9 million subscribers, a number still out of reach of uncountable YouTubers. But the idea behind the channel makes it unique and shows why MrBeast is the best!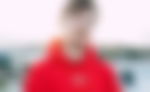 MrBeast opened his own charity
The first video on Beast Philanthropy, his channel dedicated to helping people in need, has already received over 663K views. As mentioned by the legend himself, "Every view on this channel is literally putting food in people's mouths". The video revisits the biggest and most memorable donations and food drives the team had made in 2020.
ADVERTISEMENT
Article continues below this ad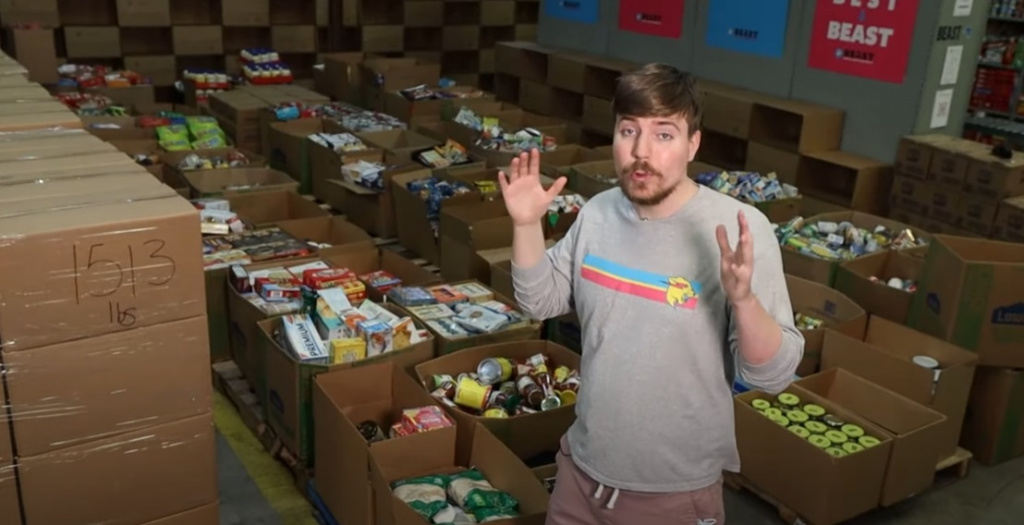 He takes viewers behind the scene into his very own food pantry. The warehouse has over 50,000 pounds of supplies, which he will use in doing weekly deliveries to communities in need. He also adds that apart from the YouTube earnings, every penny earned from the channel, including merchandise purchases and brand collaborations, will all go to charity.
Looking at the statistics of the channel within 24 hours of launch, it's safe to assume that the numbers are exponentially going up. For a noble cause like this, he will soon reveal his own donation website for fans who want to help. His channel exclusive merchandise will also be out soon. Let's see how big MrBeast can make his latest project grow.
ADVERTISEMENT
Article continues below this ad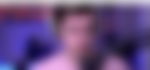 Trending Stories