MrBeast's Biggest Real-Life Videos 2021: Where Does Squid Game Rank On This List?
Published 12/26/2021, 3:39 PM EST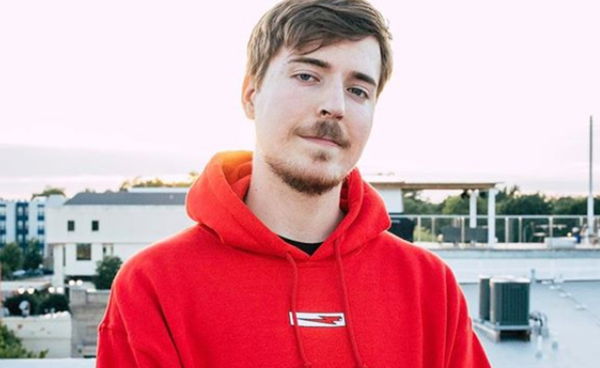 ---
---
Jimmy Donaldson, AKA MrBeast, is a well-known name in the streaming ecosystem, known for producing the grandest video content there is. What took PewDiePie over a decade to achieve it looks like the 23-year-old will manage in half the time. The American YouTuber started making content on the platform by making random, generous donations to smaller streamers.
ADVERTISEMENT
Article continues below this ad
It brought his name and kind nature to the forefront of the world, as the creator would give away an incredible sum without any hesitation. Currently, his channel boasts over 86 million subscribers only 25 million away from Pewds. His videos bring in millions of views, and year-round, he crosses the billion mark easily, but what are his top 5 biggest videos?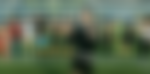 5 most viewed YouTube videos of MrBeast
ADVERTISEMENT
Article continues below this ad
Jimmy has pledged to create the biggest YouTube channel in the world and looks like he is already receiving the great fruit of his labor. His massive channel houses a roster of videos that is every content creator's dream. Every single video has millions of views, but there are some that have managed to attract an unusually larger number of viewers.
5. Golden Pizza
First up, what we have is Jimmy pulling over 127 million views by eating a golden pizza. Noted, getting your hands on golden pizza isn't easy, but 127 million views? This is truly mind-boggling.
 4. The 1000 drive-bys
Who would have thought that driving through the same fast-food restaurant 1000 times will be a great idea? Jimmy wasn't alone in this mammoth task, as his entire team pulled an all-nighter to achieve this insurmountable goal, and it's become one of his most viewed clips at 138 million-plus views.
3. The circle game
The Youtuber is well known for his generosity, but he upped the ante with this content idea. The 23-year-old carved a circle on the ground and roped in a massive collection of items. Fans were free to pick up items and anything they wish to have with one simple catch, it must fit inside the circle. The video is among the top 3 most videos and is currently sitting at 145 million views.
2. Buried alive for 50 hours
Burying yourself alive for content is not an easy task, yet MrBeast took it on. The video has over 155 million views and is definitely one of his biggest content pieces. He has stated on numerous occasions that this video was the most difficult thing that he's had to do and that he would never do it again.
ADVERTISEMENT
Article continues below this ad
1. Squid Game
Watch this story: Why is GTA San Andreas so Good?
ADVERTISEMENT
Article continues below this ad
At 186 million views and counting, Squid Game is definitely the biggest video that Jimmy has ever created. Not only that, but it is also one of the most viewed videos on the platform. Way to go beast mode at the tail of the end of 2022!
What do you think about MrBeast's sudden rise in popularity in the past few years? Do you love his content? Be sure to share your thoughts in the comments section below.