MrBeast Gives a Massive Update on His Wild Golden Ticket Promotion Amidst $10 Million Feastables Success
Published 05/07/2022, 4:14 PM EDT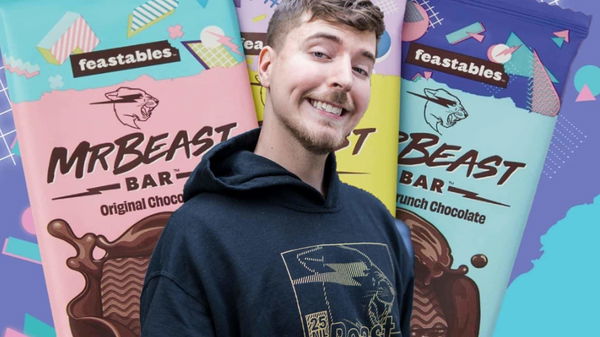 Happy Birthday, MrBeast! Our beloved YouTuber, businessman, and philanthropist, Jimmy Donaldson, better known as MrBeast, has turned 24 years old today. Jimmy has achieved many significant milestones, which are still a dream for many youngsters. Besides his birthday, there's one more occasion to celebrate. His recent venture, Feastables has turnout out to be pretty successful.
ADVERTISEMENT
Article continues below this ad
It's true that over the past 3 months, Feastables has sold over 4 million chocolate bars cloaking in over a whopping $10 million in revenue. That's not all. People are actually delighted with the taste as the brand boasts over 3600 five-star reviews. And the best part is MrBeast found out his 10 mystery ticket winners who'll be soon competing for the grand prize- his chocolate factory. This also marks the end of season 1.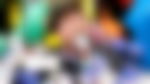 ADVERTISEMENT
Article continues below this ad
MrBeast announced the same on LinkedIn. Also, Jimmy expressed: "And this is just the beginning". Go through the post, which also gives a little insight into the Feastables' season 2. MrBeast has received over 325K fresh entrants for competing in his chocolate factory. Undoubtedly, it's huge and is indeed the beginning.
Moreover, the entire community's looking forward to getting a glimpse of those 10 super lucky ticket winners. Jimmy has shared no further details. However, he's likely to reveal them all anytime now. Anyone hearing Feastables for the very first time, this article's second part got them covered.
MrBeast- Feastables, its grand prize along with other exciting prizes
After MrBeast Burger, Jimmy ventured into another food business called Feastables. It's a chocolate brand featuring three flavors: original, crunch, and almond.
I just launched a chocolate bar in three flavors (original, crunch, and almond) and 10 random bars contain a mystery ticket in them! The 10 receivers of the mystery tickets will be flown down to compete for a chocolate factory in a video GO TRY IT :))))https://t.co/PqfLIIo65u pic.twitter.com/98dSUoVvzC

— MrBeast (@MrBeast) January 29, 2022
ADVERTISEMENT
Article continues below this ad
In Jan 2022, MrBeast launched his chocolate brand and joyfully announced it on Twitter. So, here's how Feastables is way beyond just a normal chocolate brand. Any 10 random chocolate bars will contain a mystery ticket. And those in possession of them will compete for an entire chocolate factory, which is the grand prize.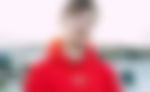 That's not all, he's also giving away some crazy prizes like Tesla and Sea-Doos, Super 73 Electric Bikes, Artesian Builds gaming computers and many more. However, these are just the iceberg's tip as the list goes on. Know more about it here.
ADVERTISEMENT
Article continues below this ad
Comment down and let us know your favorite Feastables' flavor.
WATCH THIS STORY: Highest Cash Giveaways In Youtube Star MrBeast's Videos