MrBeast Gives Top YouTubers a Chance to Make Their Moms Proud In Major Minecraft Challenge
Published 12/24/2021, 3:15 PM EST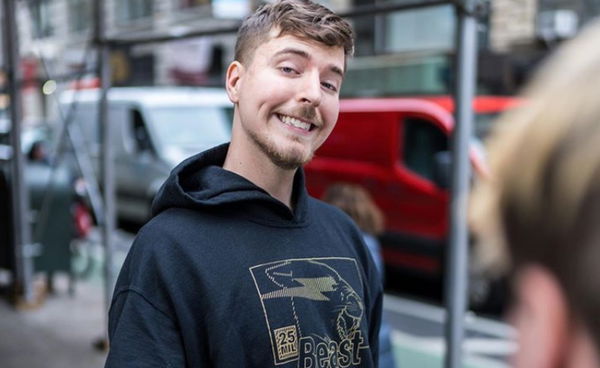 ---
---
MrBeast, the king of YouTube challenges, is back with another great video. He has certainly made his mark in the streaming industry and people all over the world just adore his challenges and videos. From remaking the epic Squid Games to burying himself for several hours, MrBeast's videos are just getting better and better.
ADVERTISEMENT
Article continues below this ad
Now, his latest video is also something very unique and entertaining. Notably, MrBeast's new video gives Top Youtubers a great chance to win a $30,000 television for their mom. Whichever YouTuber survives the longest takes home the prize. This means an epic battle between 1000 random Minecraft players and 10 biggest YouTubers, how cool is that.
Above all, the chaos in the video is just unbelievable. From jumping off cliffs to helping each other to save themselves from 1000 Minecraft players, YouTubers gave their very best to win.
ADVERTISEMENT
Article continues below this ad
As of now, (December 24, 2021) the video is trending on number 32 even after 24 hours. The major highlight of the video was when Nolan dies. Just a second after Nolan, Fundy died and then MrBeast said, "I want to talk about your death Nolan but Fundy's about to die so screw you." Unsurprisingly, this YouTube video has been a great hit among MrBeast fans; it is absolutely hilarious.
WATCH THIS STORY: Toughest Video Game Bosses of All Time
MrBeast – 10 vs 1000 Player Manhunt! And the winner is…
The first YouTuber to get eliminated was Chris. And after that, one by one, all the YouTubers got eliminated. Moreover, the last three minutes of the video are totally chaotic. You are just so surprised and entertained by the conversation between YouTubers.
ADVERTISEMENT
Article continues below this ad
The top 2 YouTubers that stood out the most in the video were Sapnap and Techno. Both of them gave their ultimate best to win the television. But unfortunately, there is only one winner and that was Sapnap, followed by Techno.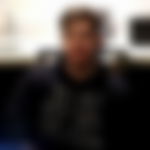 MrBeast is wholeheartedly committed to making the best video possible, and this is what makes his channel so popular and fun to watch.
ADVERTISEMENT
Article continues below this ad
What did you make of the video? Let us know in the comments below.