MrBeast Makes a Bold Admission On His Next Video Topping Squid Game Success
Published 12/21/2021, 1:20 PM EST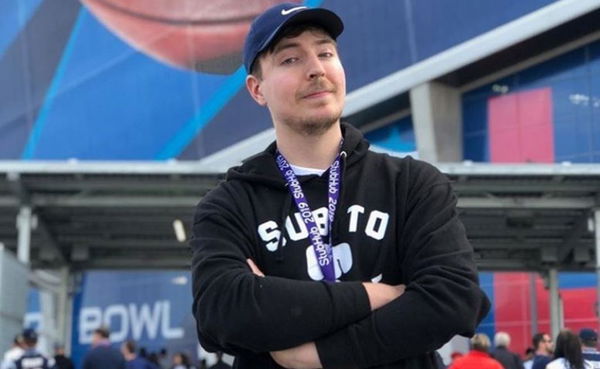 ---
---
It's celebration time for all MrBeast's fans. After the huge success that came with recreating Squid Game, MrBeast has made a bold admission regarding his next video, which might be even bigger than the Squid Games.
ADVERTISEMENT
Article continues below this ad
In a Q&A session with none other than Marques Brownlee (famous YouTuber), MrBeast talked about his next big project. However, unfortunately, most of the part was censored to protect the privacy of the challenge/recreation video.
ADVERTISEMENT
Article continues below this ad
Mrbeast has big plans for 2022
Something big is on its way from MrBeast. It could be a popular series. Maybe he'll do something involving more challenges. Or it could be a totally new creation.
In the aforementioned Q&A session, MrBeast said, "So, yeah I basically want to take everything I learned from Squid Game and apply it to this other idea but if I told you I legit would have to kill you."
After this, they censored out all the parts where MrBeast mainly talked about his next big project. After hearing about the project, the first reaction of YouTuber Marques Brownlee was, "Instant viral hit, no question about it."And that's when MrBeast said "Do you think it could be bigger than Squid Game though? I think it could."
From his reaction, we can definitely assume that something much bigger than Squid Game is definitely coming in the next 6 months.
WATCH THIS STORY: Why is GTA San Andreas so Good?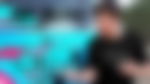 Squid Game recreation
After the enormous success of the Squid Game video, it's safe to say that MrBeast's challenges and videos are ruling all on YouTube.
ADVERTISEMENT
Article continues below this ad
The YouTube star made big headlines with his crazy challenges and big rewards; from that creepy doll to the marble set, MrBeast's recreation had it all.
With attention to minor details, like pairing up just the right contestants, everything was spot on. At the time of writing, the Squid Game video has crossed over 177 million views on YouTube, and that too in just 3 weeks, isn't that insane?
ADVERTISEMENT
Article continues below this ad
Do you think MrBeast is planning something huge for 2022? Also, have you watched the original Squid Game series yet? Let us know in the comments section below.