MrBeast Might Have Won $20,000 in Conor McGregor vs Floyd Mayweather Fight
Published 05/14/2022, 4:56 PM EDT

Follow Us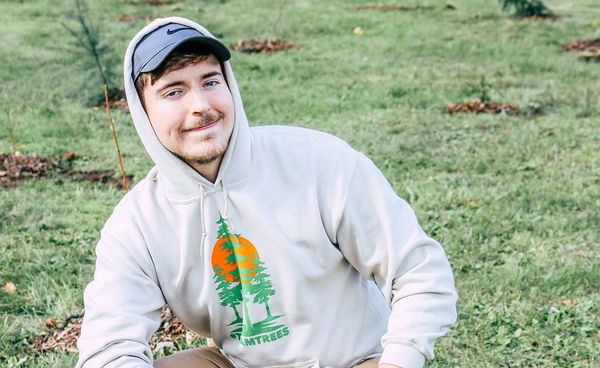 Remember when MrBeast went to watch the UFC star Conor McGregor's match and stayed at the Trump Hotel? If not, today you'll. The American sports company, Ultimate Fighting Championship (UFC) promotes mixed martial arts (MMA) matches. In fact, this combat sport boasts millions in fan-following. And it also caught our beloved YouTuber Jimmy's interest as he attended the live event in person.
Jimmy traveled all the way from Wichita to Las Vegas to watch the UFC match and chose "The Trump International Hotel" for his accommodation. For those unfamiliar, this luxury hotel is owned by the US's former president Donald Trump. And that's when MrBeast praised the hotel along with trolling Trump. Jimmy expressed Trump may suck as a president but he operates a pretty pleasant hotel.
What MrBeast exactly said about Trump?
ADVERTISEMENT
Article continues below this ad
Three years back on Aug 29th, 2017, MrBeast uploaded the "Going To The Connor McGregor fight!" video. It's a short vlog in which Jimmy shares his Las Vegas experience, including the UFC match, his accommodation, and almost every other thing.
At just the video's beginning, Jimmy says: "What's up guys? I'm currently staying at the Trump Hotel and Trump may suck at being president but he runs a pretty good hotel"
Moreover, Jimmy didn't go to Las Vegas all alone as the YouTuber was accompanied by his co-host and friend, Chris Tyson. In fact, moments after Trump's trolling scene. Chris also mentioned how they were offered cocaine by some strangers. And, of course, both of them refused. Well, that's something you must be prepared for before planning your Vegas trip. Do watch the entire video as it's fully entertaining.
WATCH THIS STORY: The Most Ridiculous Things YouTube Star MrBeast Owns
Jimmy and Chris visit the casino, pawn star, followed by the UFC match
ADVERTISEMENT
Article continues below this ad
Besides the UFC event, both the YouTubers also visit the casino where they win $35, but later Jimmy gets kicked out because he wasn't 21.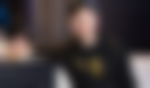 Later on, both go to a nearby pawnshop where they come across paintings and artifacts worth hundred of dollars. Then comes the video's final attraction, the UFC match.
ADVERTISEMENT
Article continues below this ad
Comment down and let us know your favorite UFC star and did you enjoy MrBeast's video? Also, have you ever been to Las Vegas? If yes, how was your experience?