MrBeast Mobilises Hilarious Attack to Keep Ludwig Trapped in his Subathon
Published 04/05/2021, 11:15 AM EDT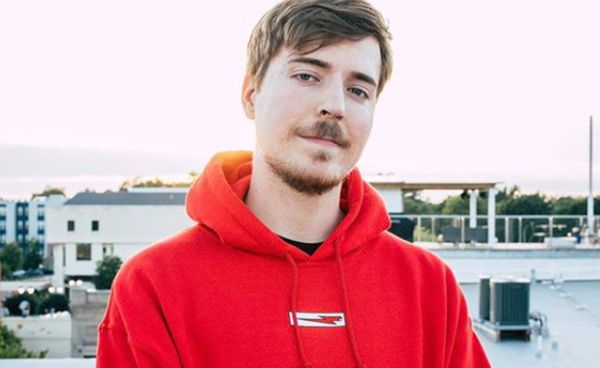 ---
---
The famous Twitch streamer Ludwig began a subathon on his channel on March 14. It has now gone on for over twenty days and propelled him to 190,000 Twitch subscribers. Ahgren has quite literally been eating, sleeping, and breathing Twitch and has expressed his desire to get it over with. However, we may see MrBeast attempt to extend his stream for longer.
ADVERTISEMENT
Article continues below this ad
As of now, his stream has three minutes remaining. On April 3, Jimmy took to Twitter to pull Ludwig's leg, saying that he should inform MrBeast if his stream is going to end, in which case MrBeast would "drop some subs" to mess with him.
The stream originally started as a charity marathon stream. It started with a 20-second timer, which increased by 15 seconds every time it gained a new subscriber. Having already gone twenty days deep into the subathon, he was naturally waiting for its conclusion.
ADVERTISEMENT
Article continues below this ad
As a result, Ludwig retorted to MrBeast's tweet.
MrBeast to launch a sub-attack on Ludwig?
Since then, MrBeast has gone on to threaten to mobilize a sub-attack on Ludwig's stream. He has replied to Ludwig's tweet saying the same.
Calling all influencers, I'm mobilizing a sub attack on Ludwig. Dm for time

— MrBeast (@MrBeast) April 3, 2021
ADVERTISEMENT
Article continues below this ad
Not only is MrBeast a beloved character in the creator community, but also very generous with his donation videos. Additionally, with the resources he himself has, there is no doubt he could test the limits of Ludwig's stream cap of 31 days.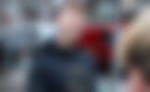 Two weeks into the stream, Ludwig reduced the number of seconds to ten seconds and introduced the stream cap. Furthermore,  viewers are limited to gift 100 gift subscription purchases, or they will be banned until the end of the stream. So far there has been no 'sub-attack' from MrBeast and it seems like Ludwig's stream is on its last leg, fluctuating from anywhere between two to three minutes.
ADVERTISEMENT
Article continues below this ad
Do you think MrBeast will end up extending the stream? Have you enjoyed Ahgren's three-week-long stream? Let us know in the comments down below.
Trending Stories