MrBeast Pulls Off the Ultimate LinkedIn Move On YouTube to "Achieve the Impossible"
Published 08/19/2022, 8:10 AM EDT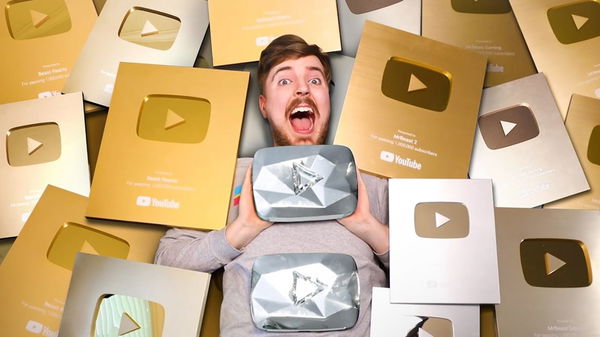 MrBeast has been making videos since 2012 and with each and every day, he is trying to make them bigger and better. Although the millionaire YouTuber recently crossed 100 million subscribers, he still wants to grow his channel to new heights.
ADVERTISEMENT
Article continues below this ad
Thus now he is hiring a more prominent team of content creators who can think and act like MrBeast himself. In a recent video, he shared the news about the hiring.
ADVERTISEMENT
Article continues below this ad
MrBeast is hiring content creators
MrBeast has been making impossible-to-think videos from a very early age. Thus his ideas are growing more and more as his channel grows. The YouTuber recently posted a video on his second channel announcing that his team is hiring new talents for their future projects.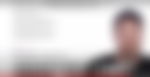 He said, "The videos I'm doing have gotten infinitely harder. And because of that, I'm not able to upload as much as I'd want. I want to constantly keep raising the bar to make our videos better and better while also uploading more and more over time." 
He also added that since his videos will be more like production from Hollywood he is trying to make the best out of it. Thus explaining he said, "In other words, I want to basically achieve the impossible." Thus, promoting a work ethic just like his, as people with a similar love for YouTube will make a great workplace for everyone to make better videos.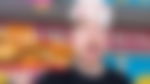 He further explained that it is not easy for him and his team to cope with the rapid growth and thus he needs help from talented people to follow the dreams they have together. Listing the basic requirements that the applicant should have he said, "if you want to help me you have to have grown up watching YouTube. You love YouTube, you understand YouTube culture, memes, maybe you play video games in your life, and you have experience in production and just want to make the best YouTube videos possible." 
What are some job roles available in MrBeast's channel?
ADVERTISEMENT
Article continues below this ad
On his office mrbeastjobs.com site, there are job openings listed for four channels namely MrBeast, MrBeast Gaming, MrBeast Games, and Beast Reacts. With jobs such as Assistant Editor, Content Strategist, Director, Editor, and many more.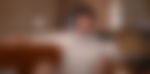 Notably, though there is only one job opening for MrBeast Games for Unity Programmer, it will be interesting to see what is coming up next. Since it is very likely that he is trying to make a game of his own. The job openings can also be found on LinkedIn.
ADVERTISEMENT
Article continues below this ad
WATCH THIS STORY: MrBeast's most viewed video of all times
What do you think about this? Did you apply for any post? Let us know in the comments below.