MrBeast Reveals Massive Milestone Achieved by His TeamSeas Project Ahead of the January 1 Deadline
Published 12/28/2021, 10:22 AM EST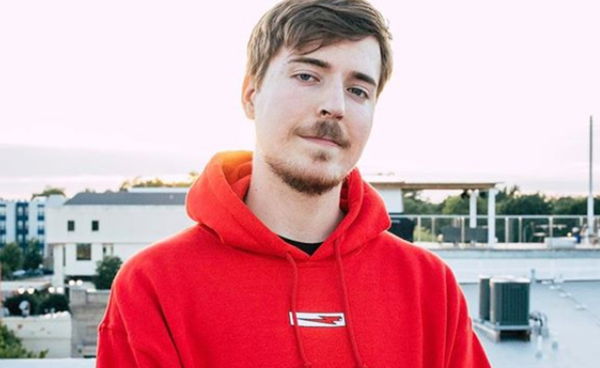 ---
---
TeamSeas have successfully removed over 25,000,000 pounds of trash from the ocean. Jimmy Donaldson aka MrBeast took to Twitter to share this wholesome news.
ADVERTISEMENT
Article continues below this ad
MrBeast, along with other YouTubers, raised millions of dollars to save the ocean. MrBeast, Mark Rober, and Matt Fitzgerald, TeamSeas, are working to save to planet, starting with the ocean.
Also, someone anonymously donated $2,000,000, which sped up the campaign close to its deadline.
ADVERTISEMENT
Article continues below this ad
Their goal regarding TeamSeas is to raise 30 million dollars to remove 30 million pounds of trash out of the oceans, where 1 dollar donation = 1lb trash removal. Moreover, they have partnered with several other content creators to spread awareness.
What inspired them to take the initiative
Needless to say, oceans are in dire need of getting cleaned. Humanity will face fatal consequences if the oceans, seas, rivers, and other water bodies remain full of trash. And while most people acknowledge the need to make a difference but rarely do anything to improve things, MrBeast and Mark Rober actually took it upon themselves to try and fix the situation.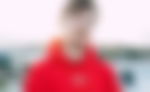 The duo, speaking about the severity of the situation, explained, "Our ocean, rivers, and beaches are full of plastic trash. It's estimated that there are 200M tons of plastic already circulating in marine environments, with an estimated 11M tons entering the ocean EVERY YEAR. Pollution from bottles, bags, straws, and abandoned fishing gear is a health crisis for our entire planet. So we're going to remove the equivalent of 85 football fields covered a foot deep in trash."
Multiple YouTube content creators join hands with MrBeast and Mark Rober
ADVERTISEMENT
Article continues below this ad
Several YouTubers, including Safiya Nygaard, Hank Green, MKBHD, Physics Girl, Colin, and Samir, are assisting with MrBeast and Mark Rober's pursuit of making the world a better place.
Moreover, The Ocean Cleanup and Ocean Conservancy have come along to join TeamSeas.
ADVERTISEMENT
Article continues below this ad
Mr. Beast has already created various videos, including "I Cleaned The World's Dirtiest Beach #TeamSeas" to spread awareness. Looking at the pace that the campaign is progressing at, TeamSeas is sure to achieve its target.