MrBeast Reveals Taking Life Lessons From Someone Who Says He Will Hit the Peak at 40!
Published 04/30/2022, 4:15 PM EDT

Follow Us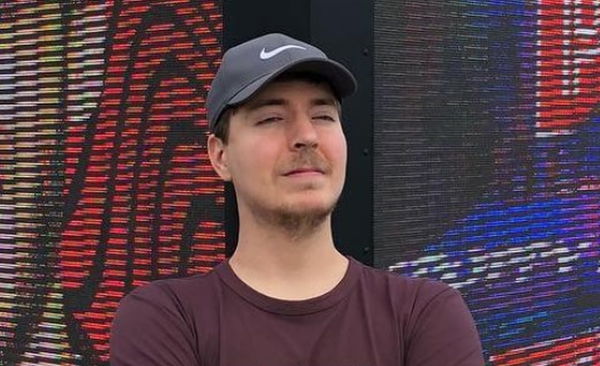 MrBeast is known for his weird yet amazing responses that he comes up with quite frequently on social media. However, he's a very focused man who's currently determined to pursue the path of ultimate success unless he achieves it.
The famous YouTuber apparently follows a lot of lessons to grow not only as an individual but as a very successful personality as well. And going by a recent interview, MrBeast has revealed that he's yet to see an unmatched peak in his career. That's what his life coach has told him, who also says that Jimmy will witness this peak when will turn 40.
Well that's quite fascinating to say the least, isn't it?
ADVERTISEMENT
Article continues below this ad
MrBeast yet to hit the peak in life, according to his life coach
The ever growing YouTuber who's currently the second-most subscribed individual on the platform recently had an interaction with renowned outlet Rolling Stone.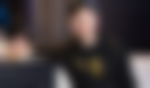 While discussing his daily life and how he spends his entire money, he also talked about deep things in life. Simply put, MrBeast is a hardworking young man who keeps on pushing himself more. And he does that to achieve more and more success.
But it seems like there's someone else also who keeps him motivated and inspired to keep working on his goals. Apparently, MrBeast has a life coach who says that generally, all the successful men peak at the age of 40.
"At first I was like, 'You're f***ing crazy,'" he said.
WATCH THIS STORY: The Most Followed Female Streamers on Twitch
"But I think I do believe it. [So] as long as you're staying physically fit, you're not wrinkly. And if you have money and stuff like that."
Going by what his life coach has told him, MrBeast has a lot of time left until he hits the desired peak.
ADVERTISEMENT
Article continues below this ad
Well, he's already going through a similar phase right now, considering the astronomical growth his channel is receiving. But in his own words, he doesn't want "to let it flatline".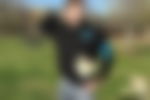 In another news, Jimmy Donaldson is currently on the verge of reaching 100 million subscribers. As of now, PewDiePie is the only individual YouTuber to have accomplished this magical feat. But looking at MrBeast's trajectory these days, he won't take much time to reach there.
ADVERTISEMENT
Article continues below this ad
What are your predictions about Jimmy's channel? Do you think he will hit 100 million members before the end of 2022? Let us know in the comments.
READ MORE: PewDiePie VS MrBeast: Who Has the Most Subscribers on YouTube?
Edited By: Pritam Priyedarshi