MrBeast Shells Out $500K to Purchase the World's Biggest Mystery Box
Published 04/05/2021, 3:39 AM EDT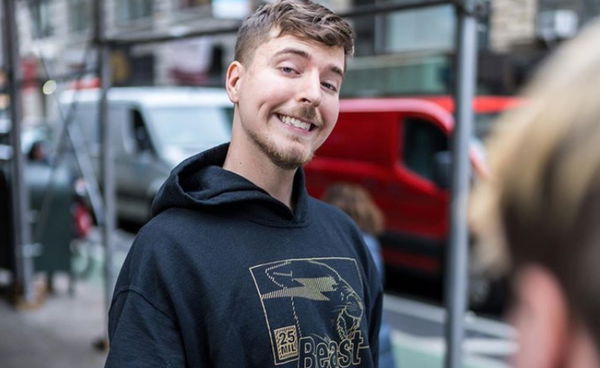 ---
---
MrBeast has come up with yet another insane video that featured mystery boxes. This time around, the famous YouTuber invested a mammoth amount into purchasing numerous boxes that contained unknown items. The valuation of these boxes ranged from a few $100 to thousands of dollars. Each one contained an object that no one could predict, not even the YouTuber himself. The YouTuber uncovered many items from these boxes, which ultimately led to the most valuable and biggest box of them all.
ADVERTISEMENT
Article continues below this ad
The YouTuber just invested $500k to purchase the biggest mystery box the world has ever seen. Take a look at the video below, if you wish to know what was inside the world's biggest mystery box.
ADVERTISEMENT
Article continues below this ad
video source: MrBeastYT
MrBeast doesn't want Ludwig's subathon to end
Recently, famous Twitch personality Ludwig Ahgren kick-started a massive subathon on his Twitch channel. Now, subathons are usually seen as the fastest method to increase subscriber count rapidly. Generally, each content creator adds a unique touch to them, and similarly, Ludwig also came up with a unique idea of his own. He stated that each time he gains a sub, he will keep his streaming going for another 20 seconds.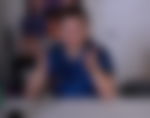 As a result of this rule, Ludwig has been streaming non-stop for 2 weeks straight. This might have caused him major discomfort to stay on, and it looks like MrBeast wants to add more fuel to the fire. In his recent tweet, the famous internet philanthropist extended a hand of support to keep Ludwig's subathon alive, if it ever came close to the end.
@LudwigAhgren let me know if ur stream is about to end so I can come in and drop some subs to screw u

— MrBeast (@MrBeast) April 3, 2021
To which Ludwig promptly responded with a message of his own, requesting him to disappear for a while.
It is safe to say this meant war, and MrBeast is probably the worst opponent to have in these trying times.
Calling all influencers, I'm mobilizing a sub attack on Ludwig. Dm for time

— MrBeast (@MrBeast) April 3, 2021
ADVERTISEMENT
Article continues below this ad
Ludwig is in serious trouble
It looks like the center stage is set for another elaborate internet war. Just to remind everyone of his strength, the YouTuber previously lend a hand to PewDiePie in his subscriber war against T-Series. The internet celebrity spent millions of dollars to help PewDiePie win, but sadly it did not fetch the desired result. However, this fight alone showcased the massive power of money and influence that MrBeast harnesses.
ADVERTISEMENT
Article continues below this ad
Ludwig has landed himself in a rather difficult situation with his subathon. MrBeast will forever stay true to his words, regardless of the odds, and Ludwig could end up streaming forever.
Trending Stories