MrBeast Shocks Several Fans With an Uncanny New Hairstyle
Published 06/16/2022, 2:31 PM EDT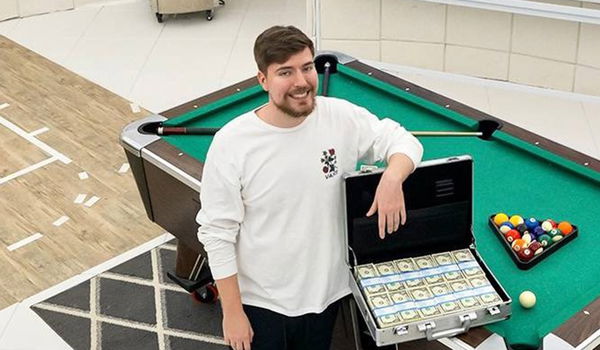 MrBeast is one of the most popular content creators in the community, with over 97 million subscribers on YouTube. He has created an enormous empire on the platform owing to his years of hard work. Interestingly, he is on his way to the 100 million subscribers milestone and receiving the Red Diamond Play Button by the end of 2022.
ADVERTISEMENT
Article continues below this ad
Jimmy Donaldson, better known as MrBeast, is famous for his massive giveaways and out-of-the-box thinking videos. Not to mention, last year, he outshined other YouTube stars by having the highest net worth of about $54 Million. Apart from focusing on his main channel to cross 100 million subscribers, Jimmy pays equal attention to his side channels.
Some of his most popular side channels are Beast Reacts, MrBeast Gaming, and MrBeast Shorts. Recently, Jimmy uploaded a video on his reaction channel in which several fans noticed his new hairstyle. Indeed, Jimmy being bald in the video became a hot topic on the internet, and he even requested fans to ignore his bald head himself.
ADVERTISEMENT
Article continues below this ad
WATCH THIS STORY: The Most Ridiculous Things YouTube Star MrBeast Owns
MrBeast goes bald in his recent video on Beast Reacts
Evidently, Jimmy is mostly famous for his money-spending habit and creative challenges in the community. He organizes various amounts of challenges with a huge amount of money as the grand prize. Interestingly, Jimmy challenged his best friend, Chandler, to guess the outcome of the videos with a chance of earning free money.
However, he also included that if Chandler guessed the wrong outcome, he will lose 1,000. Although the video was quite entertaining, Jimmy's new stunning haircut became the spotlight of the video. Not to mention, he even requested his fans to ignore his bald head in the comments.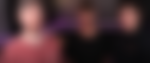 His comment read, "Ignore my bald head, it will make sense soon haha." While Jimmy, Chandler, and Chris were enjoying reacting to the videos, Jimmy mentioned, " Also, I'm bald now." Indeed, fans were quite shocked after watching MrBeast confirming that he has shaved his head and is accepting that he's bald on camera.
ADVERTISEMENT
Article continues below this ad
One fan tweet read, " DID JIMMY CUT HIS HAIR TO BE FASTER? MR. BEAST BALD?." Whereas, another comment read, "Did MrBeast went bald?" Naturally, several fans were interested to know the reason behind Jimmy going bald. However, it seems like Jimmy's new hairstyle might be related to his upcoming video concept.
ADVERTISEMENT
Article continues below this ad
What are your thoughts on MrBeast's new hairstyle? Let us know in the comments down below.