MrBeast Spreads Joy to YouTuber's Mom By Controlling His Life
Published 01/12/2022, 1:32 PM EST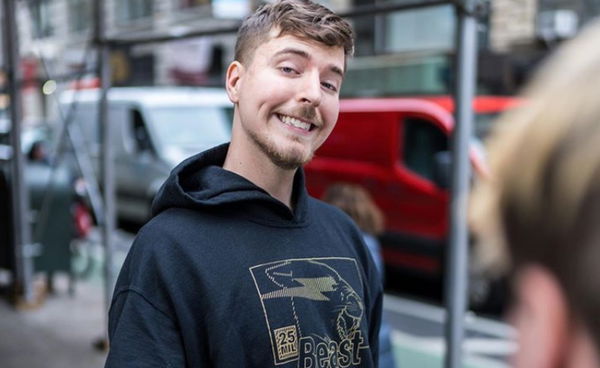 ---
---
MrBeast is one of the most successful content creators in the community. Furthermore, he has over 85 million subscribers on his main channel and over 10 million subscribers on most of his other channels. Among all the content creators, MrBeast became the most recognized entity on YouTube last year. And recently, MrBeast helped spread joy by daring a YouTuber to give away a huge amount of money.
ADVERTISEMENT
Article continues below this ad
Jimmy recreated the Squid Game video and let his subscribers fight for a total of $456,000 grand prize. He spent $3.5 million to make his idea come to life. After that, he also organized a $1,000,000 Influencer Tournament where many popular content creators took part. Because of his amazing ideas, he gained tons of subscribers and views in 2021.
DIVE DEEPER: MrBeast Left Flabbergasted By Multi-Million Dollar Robot Who Once Went Out With Will Smith
ADVERTISEMENT
Article continues below this ad
MrBeast dares Matthew Beem to giveaway $10,000
Many die-hard fans of Jimmy will know that he gives away a lot of money. Jimmy is, in fact, most famous for his giveaway challenges and donates tons of money to charity. Recently, Matthew Beem decided to host a 24-hour challenge where popular YouTubers controlled his life. Interestingly, Jimmy dared him to give away $10,000 to his mom.
When Beem found out what he had to do, he reacted by remarking, "$10,000!! That's a lot of money. I'm gonna have to go to the bank." After that, Matthew went to the bank and pulled the cash to surprise his mother. Her mother was so happy, but was not willing to accept the money. She said, "No Matt, I can't take that from you. That's so sweet of you." 
However, Matthew was able to convince his mom later to accept all the money.
ADVERTISEMENT
Article continues below this ad
MrBeast is popular for his crazy dares, and a few fans might know that he has done similar things in the past. Back in 2017, Jimmy gave away $100,000 to his mom for always being there for him and supporting his dreams, as evidenced by the video above.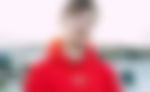 Matthew, in the same video, went on to accept many dares from popular creators like Brent, Ben, ZHC, Preston, and much more. Overall, the video was very entertaining, and thousands of people enjoyed it.
ADVERTISEMENT
Article continues below this ad
What do you think Jimmy's plans must be for 2022? Let us know in the comments down below.
WATCH THIS STORY: Why is GTA San Andreas so Good?