MrBeast vs PewDiePie: Who is the Richer YouTuber? Net Worth, Earnings, and More
Published 08/24/2021, 10:05 AM EDT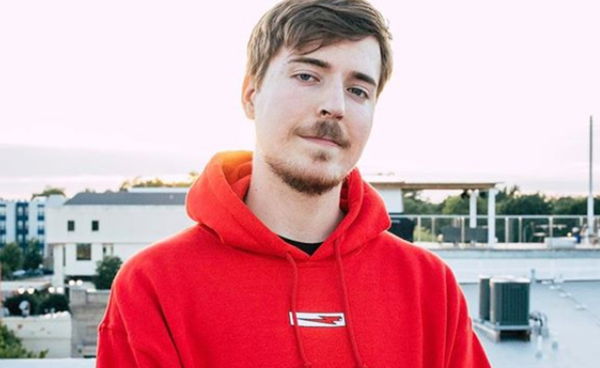 ---
---
MrBeast and PewDiePie are two names that stand out from YouTube in a space that is filled with stars. PewDiePie is often seen as a veteran of the platform who has acquired a loyal fanbase over the years. MrBeast, on the other hand, rose to success much faster and much more recently, his style of videos has completely changed the YouTube game. With over 170 million subscribers in total, it is a given that these two are business geniuses.
ADVERTISEMENT
Article continues below this ad
Felix Kjellberg, better known as PewDiePie, is a Swedish YouTuber with the most success on the platform. In 2011, his channel had a mere 60,000 subscribers but took off to over a million in the next year. As of 2021, his net worth is estimated to be around $54 million. This is because he averages 3-5 million views on each video, translating to $20,000 per month.
Watch this Story: PlayStations Ghost of Tsushima Directors Cut Brings Much-Needed Changes to the Game
ADVERTISEMENT
Article continues below this ad
February 2017 was going to prove extremely lucrative for PewDiePie. He was already on top of the YouTube game and was ready to take the next step with an exclusive show on YouTube Red. However, Felix lost the offer due to several controversies. In the same year, Indian music channel T-Series overtook PewDiePie in terms of views and subscriber count. The Swedish YouTuber went back and forth with the channel in a pseudo-feud which bought tons of attention to his channel. He currently has 110 million subscribers and charges upward of $450,000 f0r a sponsored video.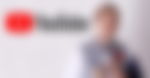 Watch this story: Best Rage Moments of Streamers
How rich is MrBeast in 2021?
MrBeast, on the other hand, had merely started his channel in 2012 when he was only 13 years old. After many years of struggle, Jimmy was finally able to crack the YouTuber algorithm. He explained, "If it gets the most views, it's because people click on it and I want to give them what they want."
ADVERTISEMENT
Article continues below this ad
He only started to gain fame by 2016 when his channel hit 30,000 subscribers. In 2016, he openly declared YouTube as his dream and quit college to pursue it. He finally began his streak of ridiculous videos in 2017, with a video of him counting to 100,000. Jimmy later revealed that the feat took him 44-hours, and the video went viral. Since then, MrBeast has continued to upload outrageous challenges that people love to watch but wouldn't dare attempt.
In 2020, MrBeast would earn $24 million. This included the revenue from his YouTube videos, merchandise sales, and sponsorship deals with Microsoft and EA. He has even ventured into the world of food with his project Beast Burgers. To date, the franchise has sold over a million burgers.
ADVERTISEMENT
Article continues below this ad
All things considered, MrBeast's net worth in 2021 is around $16 million. Thus, PewDiePie is still the richest content creator on YouTube. Despite their differences, they are both extremely charitable and humble with their money. Notably, Jimmy's own foundation, named #TeamTrees, has raised over $20 million in charity. Do you think MrBeast will take the monetary crown from PewDiePie in 2022? Let us know in the comments down below.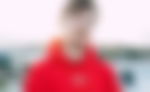 Trending Stories