MrBeast Was Once Denied Entry to All Casinos In Las Vegas With $100,000 for This Hilarious Reason
Published 12/29/2022, 7:29 AM EST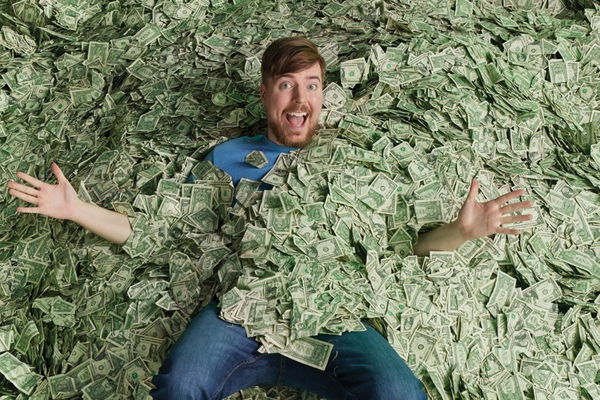 Jimmy "MrBeast" Donaldson is one of the most successful YouTubers in the community, with around 124 million subscribers at the time of writing. While the community loves to enjoy his videos, there was a time that even his videos didn't work out to make casinos in Las Vegas believe that he wasn't fraudulent.
Apart from challenge videos, MrBeast is known to do humble deeds by straightaway giving money to people. He has a Beast Philanthropy channel to showcase all of his charitable deeds for the public to see. However, the casinos were once reluctant to accept $100,000 from him.
ADVERTISEMENT
Article continues below this ad
About a year ago, MrBeast appeared on the IMPAULSIVE podcast hosted by Logan Paul and Mike Majlak. Throughout the podcast, the trio discussed Jimmy's career, their collaboration, and much more. An interesting segment came when MrBeast shared his experience in Las Vegas while trying to convince the casinos to accept the $100,000.
MrBeast shares the time when he was rejected by the casinos in Las Vegas with $100,000 in hand
MrBeast shared the story by saying, "I, one time, came here with the hundred thousand dollars of five dollar bills and no casino in all of Vegas would accept it. They all said,  'no one's ever bought a hundred grand in five dollar bill,' and they just thought I was fraudulent." Hereby, he defined that the fact the hundred grand were getting rejected was because of it being in $5 bills.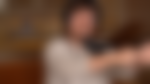 He continued, "I was like I'm a YouTuber, here's me giving this random guy a million dollars. And they're like, 'still no one should have this many five dollar bills it's fraudulent.' And they just literally, they wouldn't take it. And so I had to like just I was like, 'well can you at least hold it back there?'"
ADVERTISEMENT
Article continues below this ad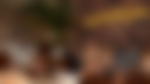 Surely, this still reverberated as a comedic situation that even fans would be delighted to know. MrBeast now stands as a YouTuber that runs businesses like MrBeast Burger and Feastables, and might just become the first YouTuber billionaire. Hence, it relies on the future and what he would do to entertain the community.
ADVERTISEMENT
Article continues below this ad
What do you think will MrBeast achieve in 2023? Will he be the first YouTuber billionaire? Do share your thoughts in the comments below.
WATCH THIS STORY: Ranking MrBeast's Most Watched YouTube Videos Of All Time
Edited By: Ajinkya Aswale