MrBeast's $100,000 Choice Induces Tears In a High School Student
Published 03/26/2022, 2:00 PM EDT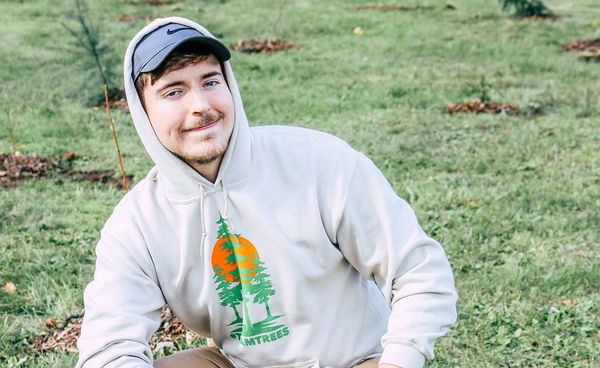 YouTube sensation Jimmy Donaldson aka MrBeast is back with another great giveaway. And this time it's for a whopping amount of $1,000,000. As fans might already know that this is not the first time the Philatrophist YouTuber is handing away such a huge amount on his channel. This time, MrBeast was armed with a $100,000 offer to help a student quit her high school, leaving her in tears.
ADVERTISEMENT
Article continues below this ad
MrBeast offers $100,000 to a high school student
ADVERTISEMENT
Article continues below this ad
In his recent YouTube video, MrBeast offered $100,000 to a student in exchange for her high school. The student had to leave her high school studies to get that amount. In typical MrBeast style, the video directly starts off with multiple stacks of cash. Later on, he offered $100,000 to the student and choose between money or high school.
Surprisingly, the student turned down the offer saying that she can earn more money by making a good career through high school and college. She notes, "because I can still make money, going to college and get a career."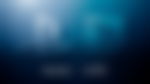 Interestingly, despite turning down the offer, MrBeast gave $100,000 to the student for her dedication towards studies and career. MrBeast notes, "This is actually a trick question and if you said yes, I wouldn't have given you money, but since you said no, you just won a hundred thousand dollars." Definitely a fitting gesture for a fitting choice!
ADVERTISEMENT
Article continues below this ad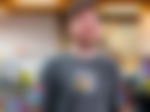 With over 92.4 million subscribers on his main channel, MrBeast is one of the most prominent figures in the content creation world. Above all, The YouTube star is just inches away from hitting the 9-digit milestone on his YouTube main channel, making him one of the fastest-growing channels on YouTube.
Not only this, as per his recent statistics, MrBeast can become the most subscriber solo channel on YouTube later this year, crossing popular YouTuber PewDiePie's subscriber counts that stand at 111 million.
ADVERTISEMENT
Article continues below this ad
WATCH THIS STORY: Biggest Nintendo Switch Releases In April 2022
What's your take on this giveaway? Also, do you think MrBeast will be able to cross PewDiePie's subscriber count by the end of 2022? Let us know in the comment section below.