MrBeast's Best Friend Uses Weird $500 Amazon Item to Channel Dwayne "The Rock" Johnson's Energy
Published 05/10/2022, 3:50 PM EDT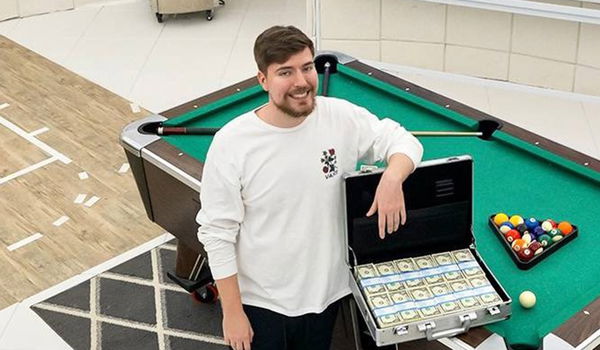 MrBeast has become the talk of the town after crossing 90 million subscribers on YouTube. Furthermore, he is known for his giveaway content and charity events in the community. Owing to his enormous popularity, several fans believe he may even surpass YouTube King, PewDiePie, in the future.
ADVERTISEMENT
Article continues below this ad
Not to mention, some die-hard fans think MrBeast will cross the 100 million subscribers milestone mark by the end of 2022. Jimmy Donaldson, better known by his YouTube name, MrBeast, also mentioned that he admires Elon Musk and Steve Jobs. Apart from focusing on his main channel, Jimmy also uploads a lot of content on his side channels.
ADVERTISEMENT
Article continues below this ad
His most famous side channels are MrBeast Gaming, Beast Philanthropy, and Beast Reacts, with over 26.3 million subscribers, 8.03 million subscribers, and 16.3 million subscribers, respectively. Recently, Jimmy compared the amazing physique of Dwayne Johnson to an unpleasing $500 item. Continue reading to find out more about the incident.
YouTube Star, MrBeast hilariously compares Dwayne Johnson and a $500 item
Most of Jimmy's videos show his uncontrollable money spending habit. Interestingly, his fans also love to watch their favorite creator spend a tremendous amount of money on giveaways and much more. Recently, Jimmy uploaded a video where he showcased the weirdest products available on Amazon.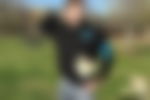 In the video, Jimmy showcased a $500 product, which was a six-pack abs costume. Jimmy's co-host, Chris, tried the costume, and both were impressed by the results. Jimmy mentioned, "Yo looks how jacked he looks right now. From this side camera, it actually kind of looks with the glare."
ADVERTISEMENT
Article continues below this ad
WATCH THIS STORY: The Most Ridiculous Things YouTube Star MrBeast Owns
After that, Chris tried to impersonate a bodybuilder and said, "You know, I have been hitting the gym 40 hours a day for about 50 years." While Chris was pretending to have a splendid physique, Jimmy's team showcased a clip of Dwayne Johnson, better known as the Rock, to draw a comparison between the costume and hard work.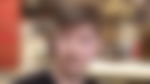 ADVERTISEMENT
Article continues below this ad
Indeed, Jimmy and Chris both laughed at the $500 item, as it didn't look realistic at all. They both even list the item as weird and continue with the video. What are your thoughts on Jimmy's recent video? Let us know in the comments down below.