MrBeast's Good Work Sees Serena Williams' Husband Alexis Ohanian Make an Honest Admission
Published 06/24/2022, 10:30 AM EDT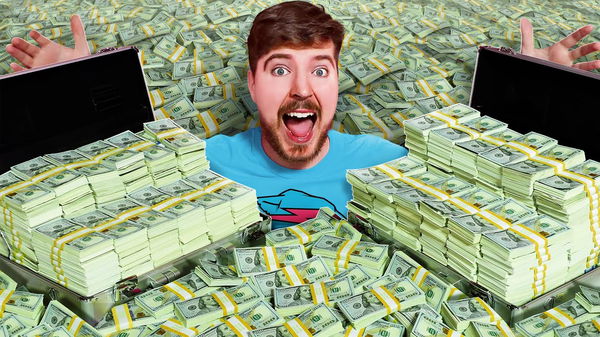 Adding to a long list of MrBeast's appreciators is Alexis Kerry Ohanian, a popular internet personality. Tennis fans would know him as legend Serena William's husband, but Ohanian has his own list of notable achievements to talk about.
Alexis is also known for his philanthropic nature and very well understands the 'philanthropic impact of MrBeast' himself.
ADVERTISEMENT
Article continues below this ad
In a recent report by Business Insider, MrBeast is hailed as a humble caretaker of his hometown, Greenville. He has channeled his success on YouTube and as a brand to Greenville, making him a favorite among the community and his fandom.
WATCH THIS STORY: From Minecraft to Halo, ranking YouTube Star MrBeast's favorite video games 
Alexis Ohanian reshared the Insider report with a note that deems MrBeast's philanthropic impact as 'under-appreciated'. Ohanian adds that the next few decades will owe a lot to his work.
MrBeast is truly setting some amazing milestones
MrBeast has kept most of his philanthropic stunts inside Greenville, according to this specific report from TheFutureParty. As fans know, MrBeast is always up for donating huge to people, whether it's cash or even a Lamborghini.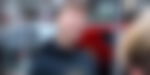 The report also talks about how MrBeast boosted several businesses in Greenville. For example, a hot dog joint Sup Dogs has enjoyed a boost in annual revenue ever since MrBeast started helping out at times.
Moreover, Jimmy and his team get in touch with Greenville's mayor every month to consult about any projects involving city resources. Mayor PJ Connelly is one of MrBeast's huge appreciators, mainly because Jimmy prioritizes his town massively.
Jimmy's Beast Philanthropy
Not only did MrBeast keep his hometown happy with small contributions, but he also built an organization Beast Philanthropy for bigger help. The charity reportedly hosts bi-weekly food drives and has donated over 750 laptops and iPads for underprivileged students and $400,000 worth of winter clothing.
ADVERTISEMENT
Article continues below this ad
You can take a look at the entire report by Business Insider here.
ADVERTISEMENT
Article continues below this ad
Jimmy Donaldson aka MrBeast is steadily gaining massive popularity outside of US too. However, his work inside of Greenville is extremely commendable and proves his huge impact on society. Like Alexis Ohanian says, "On this trajectory, it's going to be a legendary next few decades for his good work."
What do you think about the Insider report about MrBeast? Let us know in the comments!
Edited By: Pritam Priyedarshi