Much Awaited PlayStation 5 Exclusives Spider-Man 2 and Wolverine Could Feature a New Technological Trait
Published 03/19/2023, 11:10 AM EDT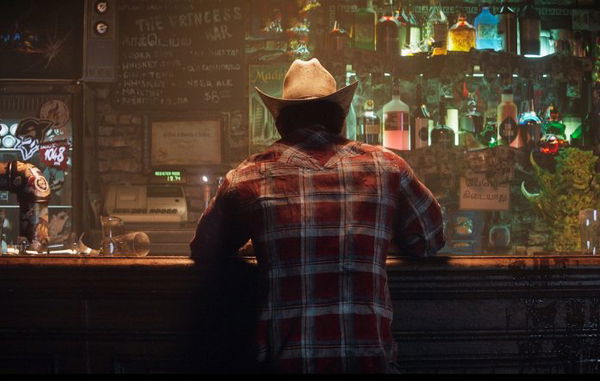 Sony PlayStation exclusive Spider-Man 2 would release later this year. Another one of Sony and Insomniac's games, Wolverine, would be potentially launching in 2024. Anything said about how hyped fans are about these games would be an understatement.
Fans loved the first two Spider-Man games that Insomniac produced. And that's why people are just so confident that these two upcoming games will be equally good. Their PlayStation 5 exclusivity also confirms that these games would look excellent.
And now a source suggests that these games would bring something really innovative to the table other than just good visuals!
ADVERTISEMENT
Article continues below this ad
Spider-Man 2 and Wolverine would make game stories more fleshed out via this new technology!
Spider-Man 2 does not need any introduction. This upcoming action superhero game will bring its fans lifelike visuals and an excellent story to enjoy. Fans have been gushing over this game ever since Sony and Insomniac launched that first teaser for it.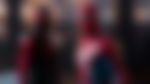 Speculations of cooperative gameplay and a darker story came out, Venom was announced as the main villain, and even Kraven the Hunter was rumored to be a part of this game.
Wolverine, on the other hand, is going to be a game with a mature rating. What else would you expect a game featuring a man with steel claws to be? Obviously, it would be a fast-paced, bloody game. This is how fans can know that Insomniac knows just what they are dealing with.
Aside from the abovementioned features, there's much more that these games are bringing to their fans. The biggest of them would be a new dialogue option. Lead engine programmer Elan Ruskin mentioned during a stream that the game might feature a "Very Cool" dialogue technology.
ADVERTISEMENT
Article continues below this ad
Maybe they would allow players to choose more realistic dialogue options, or maybe this technology would make NPCs say some really innovative stuff precisely in response to a player's actions. However, to know more about this said technology, we might have to wait some more as nothing detailed has been revealed.
These games could be featured at Sony's pre-E3 showcase
Sony's insane pre-E3 showcase is not far away, and it has previously been stated that this one will include everything PlayStation fans have always wanted to see. Maybe fans would finally see games like Spider-Man 2, that rumored Metal Gear, and even that new Bluepoint game.
ADVERTISEMENT
Article continues below this ad
Watch This Story: Top 10 changes in the Last of Us remake
And fans might see that technology in action during this showcase, too.