Nadeshot Reacts to the Controversial Lil Nas X Collaborative Satan Shoes
Published 03/31/2021, 10:48 AM EDT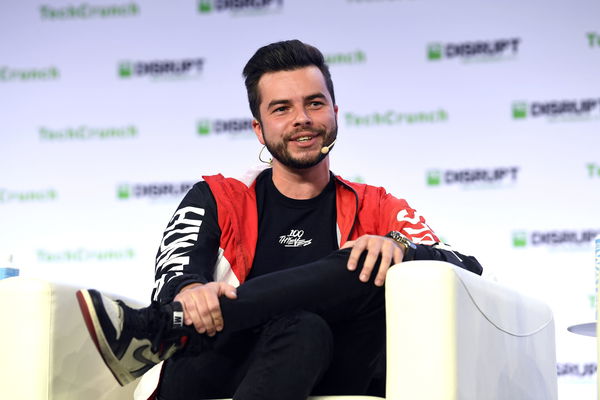 ---
---
The sneaker world is currently going berserk with the release of the new Lil Nas X "Satan Shoes". These custom Nike shoes are the product of a collaboration between art collective MSCHF and hip-hop artist Lil Nas X. The company is only creating 666 units of this custom shoe, and 100 Thieves scion and former Optic Gaming COD player Matthew "Nadeshot" Haag got to unbox one of them.
ADVERTISEMENT
Article continues below this ad
ADVERTISEMENT
Article continues below this ad
Nadeshot unboxes the MSCHF X Lil Nas X Satan Shoes
Matthew is a massive sneakerhead and has often unboxed shoes on his channel. He has unboxed shoes from popular brands like Nike, Yeezy, and many more. Additionally, he has often gifted shoes to the players in his League of Legends and Valorant teams. So it was pretty obvious that brands like MSCHF would send him pre released shoes to unbox.
He clarified in the video that he received the Satan Shoes from MSCHF and Lil Nas X before the controversy surrounding it started. Satan is the inspiration behind the custom Nike Air Max 97s. Therefore, they are only selling 666 units, which is the devil's number. The shoe is also part of hip-hop artist Lil Nas X's latest song Montero (Call Me By Your Name) which is also surrounded by a lot of controversies. The major selling point of these shoes lies in its soles, which contain red ink with a drop of blood in the air cushions.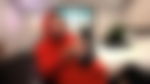 Matthew tried to give his fair opinion
ADVERTISEMENT
Article continues below this ad
Nadeshot revealed that he never knew that the shoe would cause mass hysteria like it had. He had revealed earlier on the video that he considered himself to be agnostic and didn't want to hurt any religion beliefs while reviewing the shoe. He said that he would only react to the shoe and its designs and not hurt someone's faith.
"I would say I am agnostic and I wanted to say that and preface that before I unbox what's in this package."
He had previously unboxed the custom Nike Air Max 97 Jesus Shoes, which he also got as pre-release. He tried his best to give a fair opinion about the shoe and not belittle the opinion and beliefs of other people, and he successfully does that with this unboxing.
ADVERTISEMENT
Article continues below this ad