NBA 2K21- Players Can Worry Less About Cheaters Now
Published 04/10/2021, 3:10 PM EDT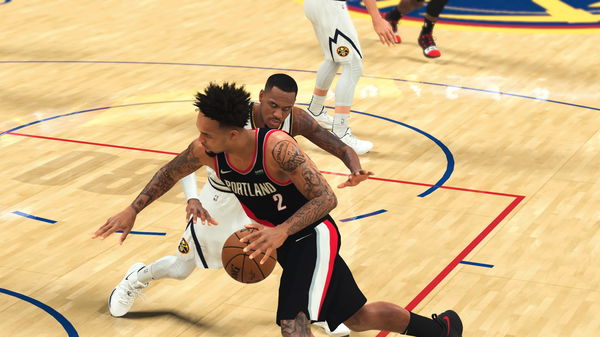 Every game sees its fair share of cheaters. With NBA 2K21, the problem keeps rising and to put a halt to that, gameplay director, Mike Wang, has tweeted that a fix for a long running issue is dropping soon. 
Players using modded controllers have been a cause of frustration for the community. Since the game's release, many have taken advantage of a certain loophole and have made their own zen in controllers. 
Zen aim will be no more in NBA 2K21
ADVERTISEMENT
Article continues below this ad
While 2K created the aim mechanic to solve player's consistent complaints, it has turned out to be a nightmare. Players have constantly exploited the shooting mechanics to gain advantage.
On a related note… a hot fix for zen aim cheating will hit current gen via hotfix early next week.

— Mike Wang (@Beluba) April 9, 2021
A lot many YouTube videos show players how to make this mod available on their controller. With the use of this aim hack, you need not time your shots, if the aim is right, then you have a clear advantage over your opponent. 
This cheating issue will be fixed for current gen NBA 2K21 via hotfix next week. It is good to see 2K addressing the issue, but a majority of the community felt it took them a long time. The issue has been persistent for months, and we wish 2K had addressed it earlier. 
Another bug they should fix is the speed boost. Certain players have been exploiting the bug to make things favorable for them in online matchups.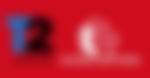 Next-gen players need not worry, as it doesn't look like zen has made its way there yet. Since the fix is only for current-gen NBA 2K21, it further reassures console and PC players. 
ADVERTISEMENT
Article continues below this ad
Next-gen updates on the roll 
The latest update for the game mostly focuses on improving player graphics. Now, your favorite stars look more realistic than they ever have in the NBA 2K series. You can read all about the update by clicking here. 
Below are listed the players who have received updated looks: 
ADVERTISEMENT
Article continues below this ad
Darius Bazley

Tyler Bey

Hamidou Diallo

Jahmi'us Ramsey

Domantas Sabonis

Luka Samanic

Landry Shamet

Rayjon Tucke
General bugs in the MyNBA section, trophy and achievements, among others, have also been catered to. With all that and more, the new update has brought in some fresh air for the community. However, there is a need to fix the game up for current-gen players and we hope 2K resolves all the issues soon.