NBA 2K22 Adds a Horde of New Badges and Revamps an Important Game Mechanic
Published 09/01/2021, 2:14 PM EDT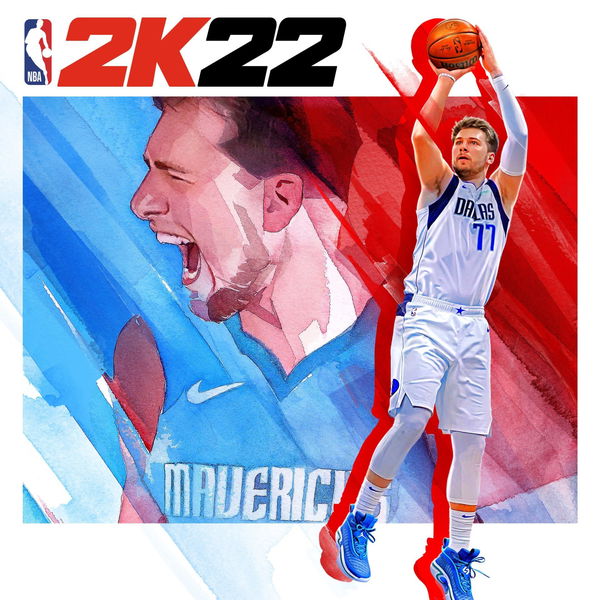 ---
---
It's just a matter of days before NBA 2K22 drops in stores and Visual Concepts have exciting news for fans. The developers have confirmed all the gameplay enhancements ahead of the title's launch this month.
ADVERTISEMENT
Article continues below this ad
Along with the changes to the gameplay, Gameplay Director Mike Wang also confirmed reworks of an essential mechanic and new badges for players to play around with. From WNBA to MyPLAYER changes to brand new Dunk celebrations, 2K22 will have it all. The game will also feature an updated shot meter mechanic and 17 new badges. Here is what fans need to know about the two major changes.
NBA 2K22: All-new shot meter
ADVERTISEMENT
Article continues below this ad
The official gameplay trailer dropped yesterday and fans couldn't wait for more news to come along with it. In a new blog post on the official website, Gameplay Director Mike Wang deep dives into the details of the latest changes.
The shot meter will now come with a dynamic release window, which will resize based on the situation. The window expands when a good shooter takes high-quality shots since the chances of scoring are higher. On the other hand, the window shrinks when a player is fatigued, irrespective of his skills. It also reduces when a player is highly contested by the opponents or simply if shooting is not his best attribute.
With these changes, the developers look to promote more creative plays and making the right decisions instead of just spamming the shoot button. The key will be to look for open spaces and taking smart shorts. The new mechanic focuses on Shot IQ and the devs believe "this is the best that shooting has ever felt in NBA 2K."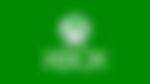 All the badges you can try out
Badges will be easier to identify in the new 2K thanks to a new detailed builder screen. Players will now be able to create their own badge loadouts, allowing them to choose their preferred perk.
ADVERTISEMENT
Article continues below this ad
The addition of the 17 new badges takes the total count to 80 now with the older ones getting tweaks as well. Most of the badges are inspired by real-life players' skills sets, such as Steph Curry's Chef and James Harden's Lucky#7 and will have similar benefits.
Here is the complete list of the new badges players will be able to choose from:
Fast Twitch
Grace Under Pressure
Limitless Takeoff
Mouse in the House
Unstrippable
Chef
Limitless Spot-up
Lucky #7
Mismatch Expert
Glue Hands
Hyperdrive
Quick Chain
Post Playmaker
Triple Threat Juke
Ball Stripper
Hustler
Menace
ADVERTISEMENT
Article continues below this ad
Visual Concepts' NBA 2K22 releases next week on September 10, 2021, on PlayStation 5, PlayStation 4, Xbox One, Xbox Series X|S, Nintendo Switch, Microsoft Windows. 
Watch this Story: The Best Xbox, PlayStation, and PC Games Releasing in September 2021