NBA 2K22: How to dribble fast using Hidden Mechanic to Outclass Defenders
Published 09/13/2021, 11:58 AM EDT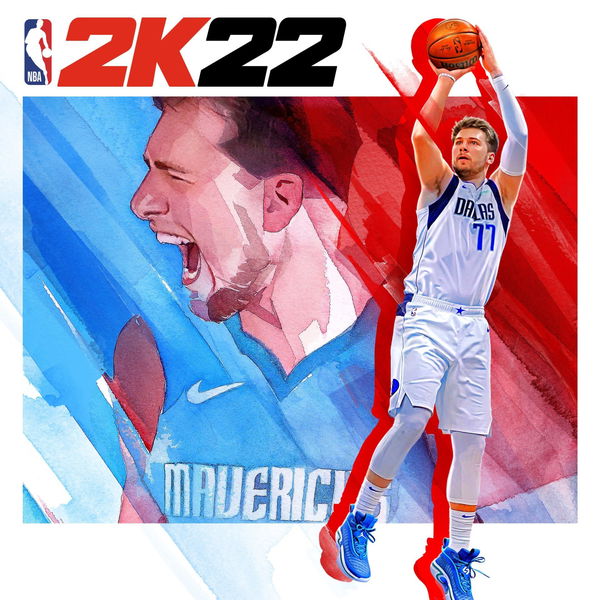 ---
---
The NBA 2K community celebrated 2KDay in style, courtesy of the multiple giveaways by the devs. September 11, 2021, was a joyous day for all NBA 2K22 players as the game saw the introduction of new banners, player indicators, perfect green release animation, and much more via codes.
ADVERTISEMENT
Article continues below this ad
But that does not help you beat your buddies or the AI in the game. As the game progresses, scoring has become difficult with creative playstyles leading to scoring opportunities taking preference.
However, the one thing that still remains a top priority is dribbling; whether it be breaking the ankles of the man-marking you or simply running at the defense and eventually dunking the ball. And players with fast dribbling have their own benefits, irrespective of individual speeds.
ADVERTISEMENT
Article continues below this ad
Here's how you can beat defenders faster in NBA 2K22:
NBA 2K22: tips to move past the defense faster
In the all-new 2K, the defensive AI is programmed in such a way that the opponent team will cling onto you, not giving any scoring opportunity. But all their pestering shenanigans end here.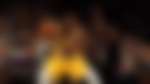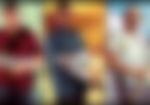 Here are the button combinations players will require to trigger the mechanic:
Hold Turbo + RS Down
To initiate the move, make sure to have the ball closer to the sidelines. This move is best performed just outside the 3 point line. When your player is in the scenario, hold turbo while flicking the right joystick(RS) downwards, which makes your player perform a stepback, creating space between the player and the defender.
Hold Turbo + RS Left + LS Left and Hold
While your player moves backward, hold turbo and flick RS to the left while simultaneously pushing and holding the LS to left as well. This makes your player perform a crossover with a speedboost.
Hold Turbo + Push + Rotate LS from Left to Top
ADVERTISEMENT
Article continues below this ad
Gradually drag the LS to the top, angling your player towards the basket. A direct push to the top might cause you to move closer to the defender and losing the ball.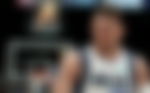 For those looking to take on elite defenders and Hall of Famers, you can choose to add Pick-and-Run to the move right before the stepback. The PnR is a simple move that can be performed by holding Turbo + RS to the right. All button combinations should be used precisely at the right time before the ball hits the ground for a smooth movement.
ADVERTISEMENT
Article continues below this ad
Visual Concepts' NBA 2K22 is now available, as of September 10, 2021, and can be played on all platforms: PlayStation 4, PlayStation 5, Xbox Series X|S, Xbox One, Nintendo Switch, and PC.
Watch this Story: The Worst to Buy Properties In GTA 5 Online