New Animal Crossing: New Horizons Update 2.0.1 Patch Fixes These Key Issues
Published 11/12/2021, 10:03 AM EST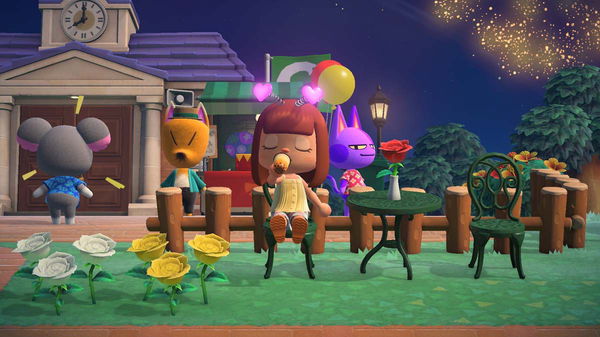 ---
---
The major update 2.0 for Animal Crossing: New Horizons has brought forward a range of exciting new things. From a roster of brand new villagers to vendors, regions, and new features. The title has never been in a better state than it is at this point in time. However, no major patch can ever be pristine, as certain mistakes and issues are bound to create problems.
ADVERTISEMENT
Article continues below this ad
The 2.0 patch was indeed a breath of fresh air, but it also added a plethora of issues, bugs, and gameplay glitches. Naturally, Nintendo was quite prepared for things to go sideways, and the developers have already rolled out the 2.0.1 patch. This quality of life update is aiming to fix all the prominent issues that are trampling over your gaming experience.
ADVERTISEMENT
Article continues below this ad
video source:  Crossing Channel
2.01 patch adds exciting bug fixes to Animal Crossing: New Horizons
After mulling over the viability of the title surviving the year, Nintendo has definitely turned the ship around. New Horizons is interesting again and all thanks to the 2.0 update. To make things even more promising, a brand new quality of life patch has been added to the game.
According to a report by Animalcrossingworld, the latest update to the game has fixed the following gameplay bugs.
ADVERTISEMENT
Article continues below this ad
Watch this story: Crime/Gang Games Coming in 2021
Fixed an issue that could occur if a player asks to remodel a resident's home while the airport gate is open.
Fixed an issue where the Kiki & Lala wand item was mistakenly appearing in Nook Shopping as "Not for sale."
Fixed an issue where the coconut juice and frozen-treat set items would not appear under the Miscellaneous tab for DIY Recipes.
Fixed an issue where the flowing-river flooring item would not display properly in Photopia or expanded player homes when placed horizontally.
Fixed an issue where some residents would try to cook using something other than a kitchen item in their home.
Fixed an issue where residents visiting a player's home would talk as if they were in the café.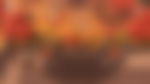 Moreover, the studio has also tweaked the DLC Happy Home Expansion pack as well. The teams have adjusted the bugs that allowed players to proceed with the story even without remodeling the school. Similar bugs involving Amiibo characters, Joan, and Sugarcane items have been fixed as well. And all things considered, it can be taken releasing this patch was a good idea.
ADVERTISEMENT
Article continues below this ad