New Dying Light 2 Gameplay Trailer Reveals Cool New Parkour Moves and Terrifying Monsters
Published 07/03/2021, 11:05 AM EDT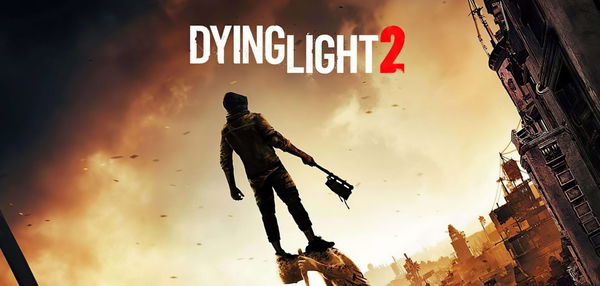 ---
---
Dying Light was originally released in 2015 as a survival horror title by Techland and published by Warner Bros. Interactive Entertainment. The first installment of the series follows Kyle Crane. This undercover agent is on a mission to infiltrate a quarantine zone in a Middle-Eastern city called Harran.
ADVERTISEMENT
Article continues below this ad
Its sequel titled Dying Light 2 Stay Human, takes all the horror, jumpscares, and parkour from the first game and enhances it to a level we have not seen before. Techland has also been active in keeping fans updated with the game's development via their 'Dying 2 Know' series. The second episode gives us a glimpse of the variety of monsters you can encounter in the game.
In addition to this, Techland also released a gameplay trailer showing off what the developer has been working on. It begins with the protagonist attempting to sneak past waves of infected persons. Sleeping Beauties are a new type of zombie which players must approach with extreme stealth and caution.
ADVERTISEMENT
Article continues below this ad
New Monsters introduced in Dying Light 2
Another type of monster that we encounter during this trailer is the extremely giant and muscular Revenant. While they may be slow and clunky at chasing you down, they have the ability to strengthen surrounding monsters with the mist that they spew.
ADVERTISEMENT
Article continues below this ad
Lastly, we come across the Banshee, which is one of the most grotesque monsters in any horror game. Its body is covered in boils and burns, and it can be seen spewing puss. According to Techland, these zombies sometimes enter a state of lucidity when they can recollect the time when they were previously human.
Dying Light 2 Stay Human will release on December 7th, 2021. It will arrive across all four active console platforms. This includes the PlayStation 4, PlayStation 5, Xbox Series X/S, and Xbox One. Dying Light 2 will also feature a new protagonist named Aiden Caldwell with improved parkour skills.
So far the game looks like one of the most promising releases in its genre. We cannot wait to get our hands on the final version of the game in December. Do you like the look of Dying Light 2's gameplay? Let us know in the comments down below.
ADVERTISEMENT
Article continues below this ad