New Freebies by PlayStation for Renewed List of Play at Home
Published 05/19/2021, 11:39 AM EDT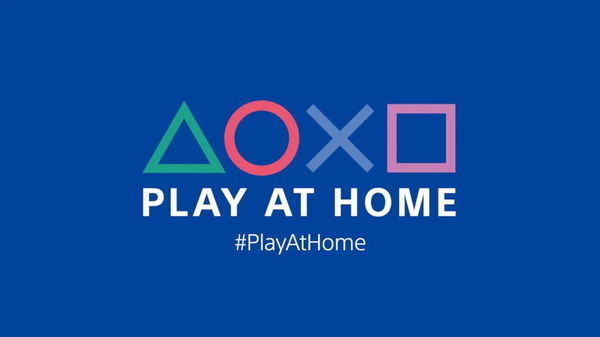 First launched in April 2020, the PlayStation Play at Home is an initiative to reduce the spread of COVID-19. It encourages the stay-at-home guidelines, while also keeping the players entertained.   
This year, PlayStation has come up with its second phase and a list of renewed Play At Home offers. Just like the previous deals, you can download the content on your PlayStation 4 and PlayStation 5 consoles. 
How does it work?
ADVERTISEMENT
Article continues below this ad
So far, PlayStation has already given its users a ton of awesome content and games to download for free. But now, with the renewed schemes, they are taking things to the next level.   
All you need is a PlayStation 4 or PlayStation 5 to enjoy these offers. You do not need a PlayStation Plus. Yes! You read that right, there are no hidden and additional purchases required. 
Furthermore, PlayStation owners can keep these games forever, once downloaded.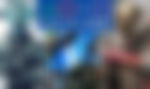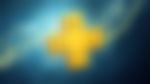 What's new in PS Play at Home
Along with the fantastic games such as Ratchet & Clank, Horizon Zero Dawn, and Abzu, two major PlayStation exclusives, and the PSVR titles, the 2021's Play at Home list seems to be more exciting. This list offered a lot of free fun for PlayStation gamers.
Currently, PlayStation has put a hold on offers to claim these free games. But the upcoming phase of Play At Home assures more and new free content to use for everyone. 
The upcoming list may not have games like Horizon Zero Dawn to offer, but there are a ton of free DLC and exclusive rewards across a wide range of games.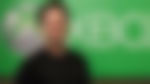 PlayStation users can get their hands on the following content, which has been confirmed by the PlayStation blog. These contents are currently available and will last till June 7, 7:59 am (UK time).
ADVERTISEMENT
Article continues below this ad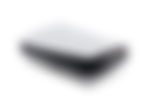 The 2021 list of games
Rocket League

– PlayStation Plus Pack includes four unique customization items including Blue Notch Wheels, Blue Smoke Boost, Blue Rocks Trail, and the Trimpact BL Player Banner.

Brawlhalla

– Brawlhalla: Play at Home Pack includes the Rayman Legend Unlock, Sir Rayelot Skin with Axe and Gauntlet Weapon Skins, Shrug Emote, and Grimm Sidekick.

Destruction AllStars

– 1100 Destruction Points

MLB The Show 21

– MLB The Show 21 10 The Show Packs

NBA 2K21

– The Play at Home Pack includes MyTEAM Series 2 Amethyst Damian Lillard, 5,000 MyTEAM Points, and more.

Rogue Company

– Rogue Company: Play at Home Pack includes the Kyoto Undercover Ronin Outfit and 200 Rogue Bucks.

World of Tanks/World of Warships

– Twice the Courage Pack For World of Tanks: Modern Armor, this bundle includes five x1.5 Silver Boosters, five x2 XP Boosters, 7 days of Premium Account, and more. For World of Warships: Legends, this bundle includes Tier III battleship Arkansas, 7 days of Premium Account, and 5x Rare Boosters of all five types.

Warframe

– Warframe: Starter Bundle – includes 100 Platinum, 100,000 Credits, 7 Day Affinity Booster, Essential Base Damage Mod Bundle, and more.

Call Of Duty: Warzone

– 5 Double XP Tokens [Available From May 20 at 10 AM PDT, 6 PM BST, 2 AM JST (May 21)
ADVERTISEMENT
Article continues below this ad
Looks like PlayStation has quite a few exciting titles lined up for its users!
Which title are you most excited to get your hands on? Let us know in the comments below.