New Nintendo Switch Addition Could Spell Trouble For its Loyal Fanbase
Published 08/25/2022, 10:10 AM EDT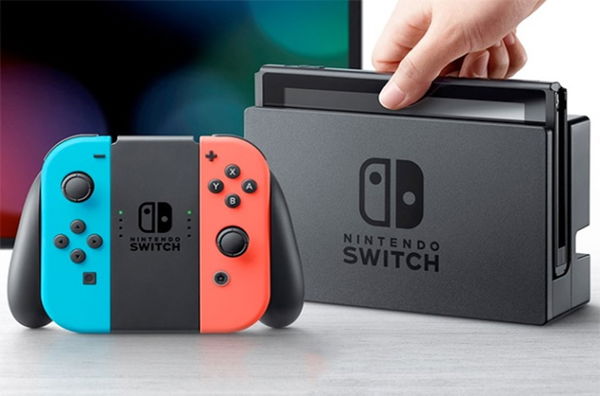 Every coin has two sides. When one flips a coin, it has a fifty-fifty chance of falling in favor of the call. Surprisingly, the Nintendo Switch platform could see the flip of a coin. 
ADVERTISEMENT
Article continues below this ad
Throughout the years, Nintendo has kept gamers busy with its fascinating collection of games. While the fans are waiting for the release of Splatoon 3, the platform has adopted a formula. Moreover, this step could be a heartbreaker for the fan base.
ADVERTISEMENT
Article continues below this ad
What is this make-or-break deal for Nintendo?
Even though technological advancements ease the interface of a game, it carries the possibility of a negative impact. Similarly, Nintendo Switch is going to be joined by Denuvo. However, it brings the chance of sabotaging the gaming experience.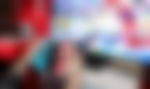 Chiefly, the games of the platform fall under the risk of piracy and emulator software. For this reason, the anti-cheat software will launch the Nintendo Switch Emulator Protection Solution. On the other hand, it raises worries amongst gamers.
Denuvo has a history of clogging and compromising the gameplay of PC games. Many PC gamers have noticed a negative impact of its integration with the games. For this reason, the Switch players could experience the same impact.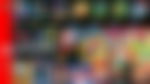 Another contributing factor to the worry around its involvement is the design of the console hardware. Despite its design, the console has brought forward splendid games and managed to create an immersive experience. Moreover, it has defied the norms of what generally a console meant.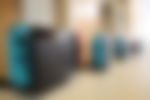 Given these points, Denuvo has the potential to become a deciding factor in Switch's gaming experience. Most importantly, Nintendo has not endorsed the adoption of the technology exclusively. Yet, individual gamers, developers, and publishers can integrate the technology into their games.
ADVERTISEMENT
Article continues below this ad
What is scary about this anti-hero?
Denuvo is an anti-tamper and Digital Rights Management (DRM) scheme that protects the games. Moreover, the software prevents the usage of unethical activities that can hinder the gameplay. Conversely, it has a reputation to compromise the overall mechanics of the game.
Denuvo is integrated into games like FIFA 22, Assassins Creed Valhalla, Madden NFL 22, and Marvel's Guardians of the Galaxy. In addition, developers of Humankind had to remove Denuvo after facing many complaints from the fan base.
ADVERTISEMENT
Article continues below this ad
WATCH THIS STORY: Ranking the Most Stunning Nintendo Switch Controllers of All Time
To sum up, this move on the Nintendo Switch platform could either repeat the history or make on. Only time will unfold the uncertainty of the situation. What do you think about the move? Feel free to drop your views below.