The New PlayStation 5 Model Is No Better Or Worse Than The Launch Model
Published 09/17/2021, 11:37 AM EDT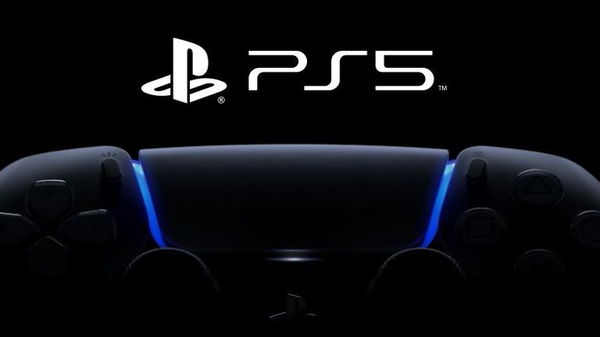 ---
---
Finally, the confusion of PlayStation 5 fans has been cleared out after a month of controversy and debates. Recently, Digital Foundry and Gamers Nexus weighed in on the trending issue that PlayStation owners have been worried about since YouTuber Austin Evan's video was put up. The debate in question is regarding whether the brand new model of PS5 is better or worse than the launch version.
ADVERTISEMENT
Article continues below this ad
Well, reports from both the outlets appear to draw a line under the debate. Now, according to the reports, the answer is the differences between both the models are extremely minimal. Neither of them is better or worse. It is just a normal PlayStation 5. And that probably comes as a relief to many people.
ADVERTISEMENT
Article continues below this ad
Each outlet released a separate video on this topic. Digital Foundry focused majorly on the performance differences between these models while Gamers Nexus focused on the temperature differences between the hardware.
Digital Foundry also highlighted the point that these types of minor changes are deliberate, so there is nothing to actually worry about. In both cases, the differences are negligible and the console should work as intended.
WATCH THIS STORY: The Worst to Buy Properties In GTA 5 Online
Changes in PlayStation 5's cooling system
So, these minor changes in the cooling system, like making the heat sink smaller, may look may worry some people, but the facts are that Sony is doing just what they think will work. Sony made the heat sink changes because their test numbers showed them that it is a much more viable option. After this, the company also made the console cheaper to make all this even.
ADVERTISEMENT
Article continues below this ad
The stand with the new model is easier to attach by hand, so you do not need any screwdriver or even a coin to screw it in. From the hardware perspective, the recent version of PS5 is 300g lighter than the launch version, and that too with the same dimension.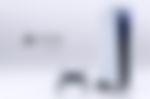 The important part of the report to note here is that both Digital Foundry and Gamers' Nexus stressed that if owners do not want to be constantly worried about their console, then they have to take good care of it.
ADVERTISEMENT
Article continues below this ad
Keep the console in an open space and not confined. Clean out all the dust regularly to avoid unwanted issues and problems.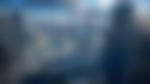 Trending Stories