New PlayStation Update Reportedly Set to Improve the Console Immensely
Published 01/04/2022, 1:29 PM EST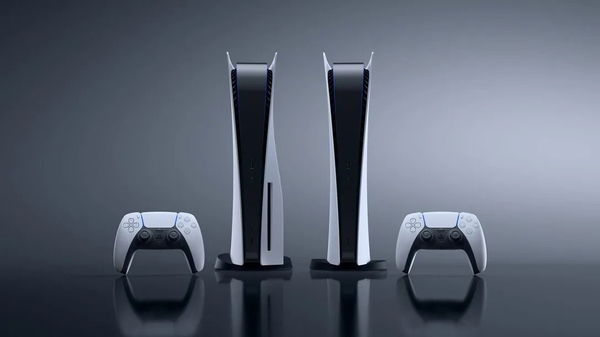 Sony is soon going to release the first update for the software of the present generation PlayStation 5 console. It will be helpful for the owners, who are having issues with frames dropping during the gameplay in many of the popular titles. And going by the early reports, there are pretty great improvements coming along the way for the users.
ADVERTISEMENT
Article continues below this ad
A new leak from industry insider Roberto Serrano, who is a business analyst, claims that PlayStation 5 is getting a new beta version for a major software update. In his recent tweet, Serrano mentioned the expected improvements in Sony's present generation console.
#ICYMI A new Beta version of the PS5 System Software Update is expected come out at the beginning of this year as an alternative to the previous Sony PlayStation year-end plan to test some features before the official release

Check it out in the coming weeks#PlayStation5 #PS5 pic.twitter.com/svFMnMVeoU

— Roberto Serrano' 📊🎮🍿 (@geronimo_73_) January 4, 2022
ADVERTISEMENT
Article continues below this ad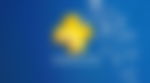 PlayStation 5 software update beta details
PlayStation 5 has been one of the most popular consoles since its debut. However, most of the time, it has remained out of stock. Those who, somehow, have managed to buy one, are probably among the most fortunate people on the planet. Well, it's not an over-exaggeration, by any means, especially when it comes to hardcore gamers.
Meanwhile, coming onto the new leak on the console, then it will soon receive a beta version of the next software update. As you can see in the tweet, above, there are several changes mentioned. Among them, the most important one, perhaps, is surely the VRR (variable refresh rate) in PlayStation 5.
VRR is something that may play a crucial role in enhancing the user experience in terms of giving high frames constantly during gaming. Many players currently have issues about not having continuous 60 fps experience on PlayStation 5. But with a variable refresh rate feature, this might change, as it will ensure that they get smoother frames all the time.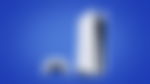 ADVERTISEMENT
Article continues below this ad
Moreover, there are multiple other changes as well, about to arrive with the beta version, whenever it releases. Support for 1440 resolution is coming along with social feed, new themes, and also dynamic background.
Talking about the upcoming major titles launching this year for PlayStation 5, then there are many of them. Exclusives like Horizon Forbidden West, God of War: Ragnarok, and Gran Turismo 7 will definitely prove to be huge among the PS5 users.
What are your thoughts on the rumored beta version and software update for PlayStation 5? Also, which game are you currently playing on the latest console?
ADVERTISEMENT
Article continues below this ad
Let us know in the comments section below.
WATCH THIS STORY: Top 5 Female Characters Across the Gaming Universe In 2021