New Skins and Insane Operators Highlight The Terminator's Call of Duty Warzone and Vanguard Debut
Published 08/02/2022, 10:30 AM EDT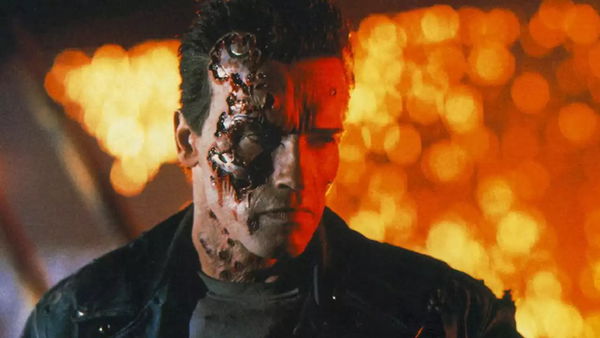 The time has come for Judgment Day in Call of Duty with the latest debut of the Terminator-themed bundles in Warzone and Vanguard. It seems like Activision never leaves a chance to include iconic pop culture references to its hit series. And the latest crossover is a perfect example of that.
ADVERTISEMENT
Article continues below this ad
Speaking of the newly released bundles based on Terminator: Judgment Day in Warzone and Vanguard, then fans are going to have a blast with their content. Call of Duty is about to become a battleground full of advanced machines. Because the collaboration is now live in the online battle royale titles.
ADVERTISEMENT
Article continues below this ad
What do you get in Call of Duty Warzone and Vanguard Terminator T-800 and T-1000 bundles?
Firstly, there is the Tracer Pack T-800 Limited Time Bundle, featuring the original Terminator from the Judgment Day movie. The bundle has a total of 10 items, including the Ultra Model T-800 Operator. Players will also get 49 quips, three of which can be earned by making the operator leveled up.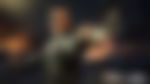 And how can one forget the unique Terminator moves? The limited-time bundle has an iconic Finishing Move, the "Trust Me" Highlight Intro, and also the "He'll Live" MVP Highlight. For the Call of Duty lovers of skins, there are options like the exoskeleton.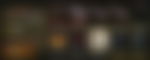 Speaking of other perks, then the Warzone and Vanguard bundle also features the Ultra-Rarity Neural Net Processor Assault Rifle Weapon Blueprint. It's got tracer rounds as well. Then there are two more Legendary Weapon Blueprints in the Coltan Alloy SMG and the Motorhead Shotgun.
Players can update their profiles with the Legendary "I'll Be Back" Animated Emblem, by attaching the Infrared Optics Reticle and the Always Scanning Charm.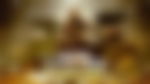 What do you get in the Tracer Pack: Terminator T-1000 Ultra Operator?
This is also a limited-time bundle that features T-800's nemesis, the T-1000. Not to mention that the machine is capable of transforming and mimicking its prey. In the Vanguard and Warzone bundle, players get the Ultra Model T-1000 Operator, alongside 14 quips. Three of them can be earned by leveling up the operator. There are 60 Mimicry Quips as well, disguised as other operators.
ADVERTISEMENT
Article continues below this ad

T-1000 also gets the Blocker Remover Finishing Move, "My Turn" Highlight Intro, and the "I Wouldn't Worry" MVP Highlight. This Call of Duty bundle gives the players three Legendary Weapon Blueprints. There is the Liquid Metal SMG, the Persistent Mission Assault Rifle, and the Identity Theft LMG.
In the 10-item bundle, there are even more perks like the Legendary Unstoppable Animated Calling Card and Animated Full Chase Emblem. For those who like stylized accessories during combat, they can have the Alternative Future Watch.
ADVERTISEMENT
Article continues below this ad
As always, interested Call of Duty fans can get these two bundles by purchasing the required COD Points.
WATCH THIS STORY: From Call of Duty to Minecraft: Ranking The Highest Selling Video Game Franchises of All Time