New Sony Patent Teases Huge Plans For PlayStation's Futuristic DualSense Technology
Published 08/04/2022, 11:10 AM EDT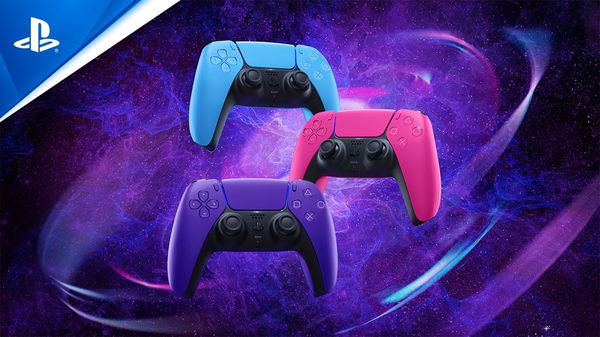 The sound of a new patent is quite intriguing when it involves an in-demand piece of gaming hardware. Sony has reportedly patented a new PlayStation 5 gamepad with advanced haptic feedback analog sticks. The gamepad will apparently use Newtonian fluids to provide users with more real-life resistance feedback.
ADVERTISEMENT
Article continues below this ad
PlayStation consoles have evolved majorly over its existence. Alongside consoles, Sony also strived to provide controllers with the same amount of attention. The latest controller from Sony, Dual Sense, is a considerable improvement over its Dual Shock range of controllers. Today's Dual Sense controllers offer players an exhilarating haptic feedback system like no other competitors.
ADVERTISEMENT
Article continues below this ad
Dual Sense's offerings prompt developers and allow them to add PlayStation-exclusive details to their games. As a result, PlayStation 5 owners can enjoy a heightened gaming experience. Now, the new patent, if implemented, will allow players to experience more real-life resistance to perform certain in-game tasks.
Sony files an interesting patent for a PlayStation Dual Sense upgrade
As Metro reported, Sony ideated using certain non-Newtonian fluids in a PlayStation 5 Gamepad to create hydraulic resistance that players can experience when playing a game. The new design will also allow the analog sticks to retract into the controller's body when a player applies pressure, alongside lending a feeling of resistance.
A non-Newtonian fluid is essentially a substance that creates resistance when under some form of pressure. Using such fluid in a controller may enhance the overall feeling and experience. Some everyday examples of non-Newtonian fluids are honey, ketchup, and custard, which Sony will obviously not use in a controller! They surely have a better option in their mind.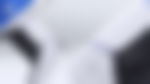 Although the idea sounds intriguing, it is certainly uncertain whether it will ever come to fruition. Successful companies patent ideas on a regular basis, but those ideas doesn't necessarily come alive. However, Sony has always worked on making the user experience with their controllers better.
ADVERTISEMENT
Article continues below this ad
As many expect, the introduction of the non-Newtonian fluid and retractable analog sticks concept will make the feedback system on the Dual Sense controller better. Moreover, many speculations have hinted at an upcoming PlayStation Pro controller. The new resistance concept may appear with Sony's next controller model, or with a future model. However, Sony may also decide to drop the idea, if things don't work out.
ADVERTISEMENT
Article continues below this ad
WATCH THIS STORY: Ranking the highest selling PlayStation consoles of all time
What do you think about Sony's idea of a new kind of controller feedback? Let us know in the comments!