New Valheim Update Addresses a Game-Breaking Bug and Empowers World Bosses
Published 02/26/2021, 10:00 AM EST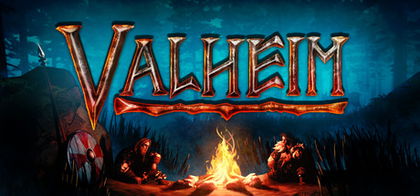 ---
---
The latest update for Valheim has introduced changes to enhance the quality of life. The player base of the survival title reported the existence of a game-breaking bug that collapsed the world.
ADVERTISEMENT
Article continues below this ad
As a result, the players would find their structures and everything inside the served wiped clean, which would force them to start over.
It is being reported that the issue came into being due to the players exiting the title by pressing Alt+F4. Subsequently, this would cause the entire server to crash and reset the world seed.
ADVERTISEMENT
Article continues below this ad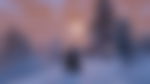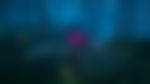 World bosses of Valheim will be a lot harder to beat post update
According to a report by Eurogamer, the developers have also tweaked the difficulty scaling of world bosses. Players won't have an easy time taking on these mythical monsters, which will directly impact their progression.
Developers noticed that the existing world bosses were not able to pose a challenge, as they intended to. They shared a side note in the patch "u guys are killing them too fast", and now they have adequately buffed their powers.
World bosses like Bonemass, Moder, Yagluth have received significant buff that will certainly slow down progression. Gamers will no longer encounter the world-breaker bug inside the title, due to the updated socket-backend.
Valheim now also offers Vulkan support as a launch option in steam, and this feature will definitely prevent unnatural crashes.
Players will have to keep the game update as the characters in the latest patch will no longer load in the older versions because of changes in character save data.
The patch has also removed an infamous bug with harpoons that the community abused to make the ship sail faster. Several other bugs with crafting items, ships, building destruction, and network disconnection have all been addressed.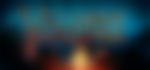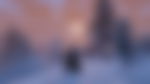 Changes to Deathsquitos
ADVERTISEMENT
Article continues below this ad
The annoying Deathsquitos will now have their audio range enhanced, which will directly impact their ability to sneak on unsuspecting players.
The community was not having a good time with these pesky little bugs, as they were easily able to sneak up on players. As a direct result, players would often lose their entire gear in one of the most dangerous biomes of the title.
With the recent changes, players will now be better equipped to gauge these miscreants from a safer distance. To read the complete patch notes, head over to this link to understand all the changes that were made to the game.
ADVERTISEMENT
Article continues below this ad