New World Players Have Discovered an Insane Alternative to Fast-Traveling in the game
Published 10/08/2021, 10:58 AM EDT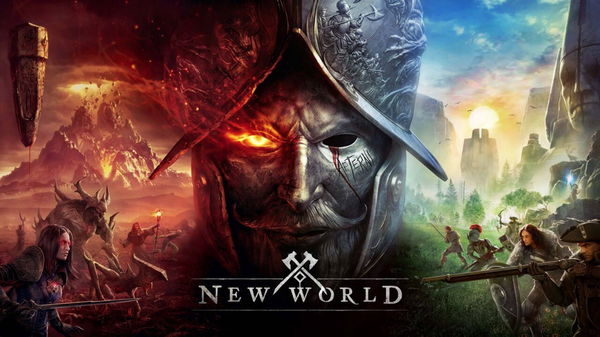 ---
---
MMORPGs require hard work, dedication, and a relentless attitude to grind and play the game. The grind is never-ending in Amazon Game studio's latest title, New World, which has taken over the community. This highly anticipated RPG game has lived up to the expectations as over 12 million players have picked up the game.
ADVERTISEMENT
Article continues below this ad
The game offers great customizability and a multitude of gameplay options that fans can explore. Much like every MMORPG game ever, resources and various rarities have become everyone's obsession. Things have become so weird that the community is now choosing to kill their characters instead of paying for fast travel.
ADVERTISEMENT
Article continues below this ad
video source: IGN
New World players have circumvented fast-travel mechanics
According to a report by Gamebyte, New World's players have made this choice solely to maintain the economy. Each time a player picks up more items than they can carry, they have to part ways with certain loot. Moreover, using fast-travel costs coins (Azoth ) and over-encumbered players cannot use this feature.
This might seem quite aggravating, and in reality, it truly is, and this is why players have decided to abuse this glitch in the game. Azoth is the in-game currency that is used to carry out every single activity in the game, from repairing items to shopping for apparel and medicines and so on.
ADVERTISEMENT
Article continues below this ad
Traveling on horseback across the vast landscape with mobs and enemies attacking you is not an ideal way to move around. In case you die, the game teleports you to the nearest town that you last visited. This mechanic has become so lucrative for players that they have begun to kill their characters in order to respawn in the nearby towns. This saves currency, offers free fast travel, and even allows you to move around when you are over-encumbered.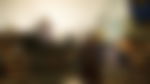 ADVERTISEMENT
Article continues below this ad
Without this glitch, players will have to spend an awful lot of time and it compels you to complete quests and manage their inventory. This isn't the best way for players to travel and the glitch just saves them a lot of time. It is highly unlikely that things will remain the same, as the studio can roll out a patch to fix this New World glitch.
Watch this story: Worst Video Game Movie Adaptations
Trending Stories