NFL Stars Patrick Mahomes and Tyreek Hill Troll Call of Duty Player, 'Slacked'
Published 04/01/2020, 9:41 AM EDT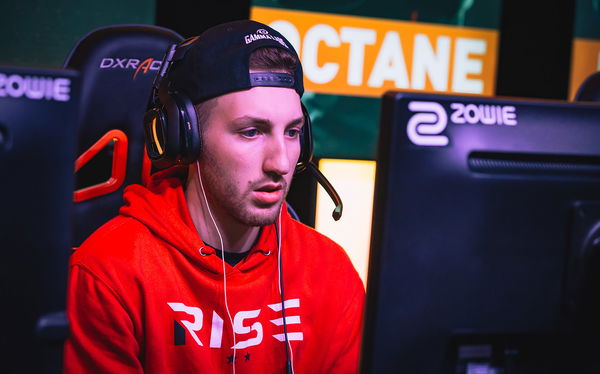 ---
---
Recently, Philadelphia Eagles cornerback Darius Slay laid plenty of praise on Call of Duty player Josiah 'Slacked' Berry. However, Super Bowl winners Patrick Mahomes and Tyreek Hill went in the other direction and tried to roast him.
ADVERTISEMENT
Article continues below this ad
With the coronavirus pandemic rampaging across the world, physical sport is taking a backseat. Meanwhile, esports took over the wheel instead and is rising in prominence. As a result, several sports stars are left to explore other interests and kick back.
Call of Duty gamer, Slacked recently played some Warzone games with Slay and San Francisco 49ers CB Richard Sherman. However, a few other NFL stars decided to try and troll Slacked for his gameplay.
ADVERTISEMENT
Article continues below this ad
Apparently, Slay praised Slack's skill, declaring that he is "so good it's crazy,". However Kansas City Chiefs wideout Tyreek Hill had a different opinion. He dubbed Slacked as "so washed" and challenged him to a Fortnite 1v1. Hill even raised the stakes when he bet that he'll pay the CoD pro $100 if he could kill the wide receiver just once.
Furthermore, 2020 Super Bowl MVP Patrick Mahomes rubbed even more salt in the wound. He "promises [Slacked] is washed these days". Truthfully, it will be absolutely hilarious if the gamer wipes the floor with them and has the last laugh.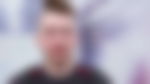 ADVERTISEMENT
Article continues below this ad
How will Slacked fare against the NFL stars?
Obviously, Slacked could not resist showing off a bit of bravado and boasting about his skill. So, he told Mahomes and Hill that neither of them could kill him and he would "play with one hand."
Apparently, the gamer is a long-time passionate Kansas City Chiefs fan. So to have some of the team and league's biggest stars calling him out could probably be daunting and exciting. Admittedly, it might not be much of a challenge for a professional gamer like him.
ADVERTISEMENT
Article continues below this ad
After his response, another Chiefs player, wide receiver Mecole Hardman, told Slacked that he "loves the confidence," obviously backing the CoD pro over his teammates on the field.
Clearly, despite all major sports and esports leagues being out of action for the foreseeable future, there may be some crossovers in the digital world as players look to fill their spare time.
Trending Stories