Nickmercs Claims This Assault Rifle Is Better Than AUG in Call of Duty Warzone
Published 04/10/2021, 2:41 PM EDT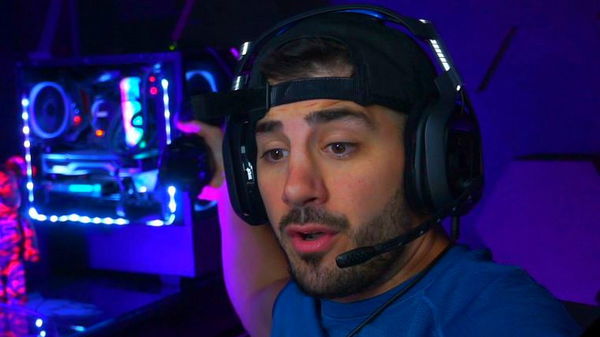 ---
---
Raven Software shook up the meta in Call of Duty Warzone with a series of patches. The studio toned down the powers of two dominant assault rifles in an honest attempt to change the meta. These changes have certainly aligned with the prediction of famous Twitch streamer and FaZe clan member Nickmercs. He shared his thoughts about changing the meta and also suggested a particular rifle that can take over.
ADVERTISEMENT
Article continues below this ad
He claims that burst assault rifles, especially M16, will dominate this season.
ADVERTISEMENT
Article continues below this ad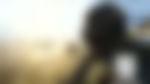 Nickmercs think that burst meta has returned to Warzone
The title has recently gone through a sea of changes, with nerf being added to a few dominant assault rifles. Prior to the patch, assault rifles like Aug and FFAR 1 were dominating the Battle Royale title with ease. Developers introduced two patches to nerf these rifles and to tone down their power level.
They increased AUG's recoil and made it inaccurate while slowing FFAR 1 down. These changes were adequate enough to knock them out of the meta, and this has certainly made room for something new.
The changes to AUG have granted it too much sway because of the added recoil, making it unreliable. Players might not able to take people out of head glitch positions, and especially at a longer distance because of the recent nerf.
"Dont get me wrong the aug is still useable, it is just not gonna hit and have that control that M16 has. To be honest they both hit the same, and if you have not seen the switch or transition yet,  then trust me you will. Everybody is going to the M16 and you don't want to be late. The burst meta sadly is going to be around for much longer, and we all predicted this was gonna  happen."
ADVERTISEMENT
Article continues below this ad
video source: NICKMERCS
Nick believes the M16 has come out as the strongest weapon in the game. He also clarified his opinion about the state of AUG, following the massive nerf. The streamer stated that M16 is clearly the gun that will replace AUG and FFAR 1. It is just more reliable at most ranges and offers the same firepower as its compeers.
Do you agree? Let us know in the comments down below!
ADVERTISEMENT
Article continues below this ad
Trending Stories