Nickmercs Signs First-of-its-Kind Deal With Beats
Published 11/03/2021, 1:25 PM EDT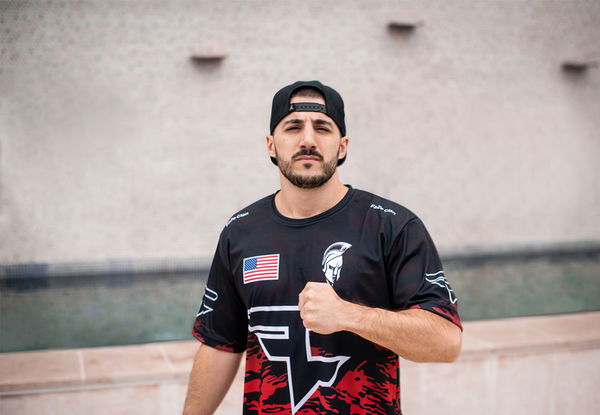 ---
---
The world of streaming continues to grow with each passing day. From popular streamers like Average Jonas, Pokimane, Ninja, and more making a cameo in Hollywood movies to Nickmercs signing an exclusive deal with Beats, streamers are going places. The landscape never really stays the same and new avenues come up for popular games to make more money.
ADVERTISEMENT
Article continues below this ad
Nick's latest deal with Beat is the best example of the evolution of the ecosystem from the early days. The 30-year-old streamer revealed an iconic and customized pair of Nickmercs earphones that fans can pick up.
ADVERTISEMENT
Article continues below this ad
2021 is turning out to be quite a year for Nickmercs
This isn't the first exclusive contract that streamer has signed in 2021. The streamer has been a crucial part of Twitch for a very long-time but the permanent banning of a dear friend in Doc created a messy scene. Not just Nick, but many other streamers as well felt the same way and raised their voice in support of the fallen friend.
This saw Dr Lupo and TimTheTatman leaving the platform to reunite with Dr Disrespect at YouTube Gaming. This brought all the attention to the streamer, who dropped hints about signing the biggest exclusive deal of his life, but not with YouTube Gaming.
Rumor has it that Twitch offered him a massive contract to retain the famous streamer. This served as a great moment in the streamer's career, who is now making a serious bank at the streaming box office.
Moreover, Nick also made headway within his organization as well. After years of streaming for FaZe clan as a content creator, he has now finally managed to become a co-owner. FaZe is a multi-million dollar organization, and it continues to grow exponentially each day.
ADVERTISEMENT
Article continues below this ad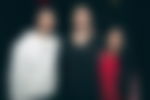 Not so long ago, exclusive contracts for streaming didn't exist, and it was Ninja's move to a mixer that gave birth to this new concept. Similarly, Nick's tie-up with Beats and Shroud's tie-up with Logitech has opened the floodgates of impressive opportunities that upcoming streamers can take advantage of.
ADVERTISEMENT
Article continues below this ad
No longer will the content creators have to rely on raking in money through donations, as new opportunities continue to present themselves.
Watch this story: Video Game Franchises Returning to Consoles