Ninja Appreciates Call of Duty: Black Ops Cold War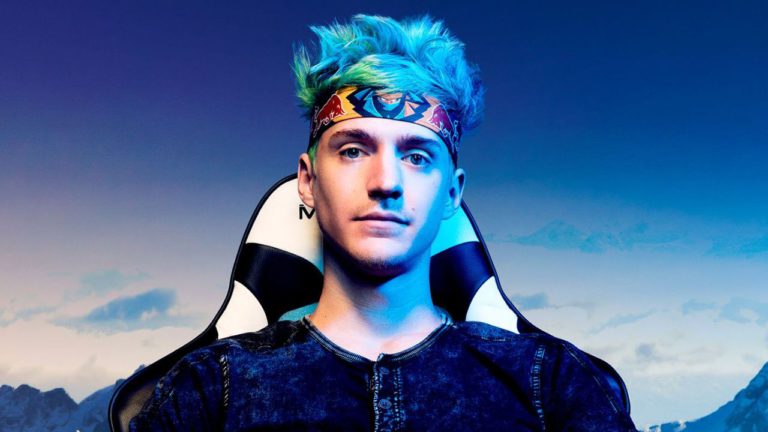 The Multiplayer Reveal of Call of Duty: Black Ops Cold War has gained the attention of streamers, professional players, and gamers from all around the world. Popular Youtube streamer Ninja, who has over 20 million subs on YouTube tweeted about Call of Duty: Black Ops Cold War.
Call of duty Cold War looks really good so far, graphics are gunna be nutty on the PS5 and the guns they are showing early look clean. Excited to play.

— Ninja (@Ninja) September 9, 2020
READ MORE- Popular Streamer Gives Verdict on Call of Duty: Black Ops Cold War
Ninja on Graphics and Guns
Call of Duty: Black Ops Cold War Multiplayer Reveal Livestream made everyone familiar about the game graphics, guns, game modes, and maps. Devs have done a great job of giving great graphics to the game.
And Ninja concurs! He also loved the clean look of the guns in the game. Hence, he is "excited to play"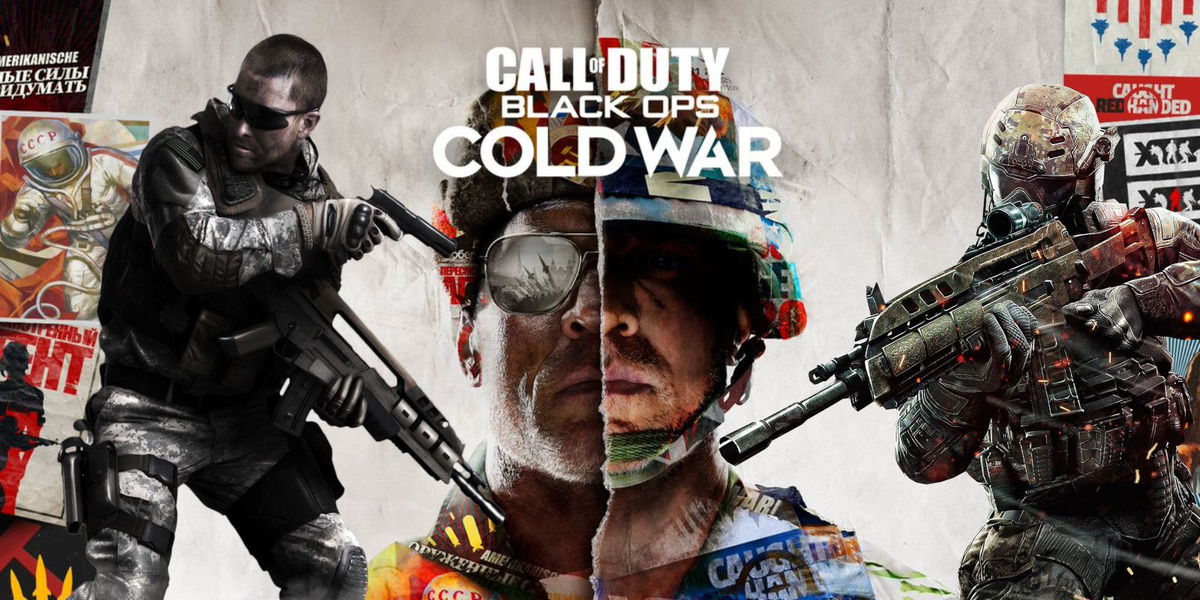 Ninja on Cross-Platform and Cross-generation
Cross platform and cross generation? Call of duty taking what Fortnite did and going EVEN FURTHER BEYOND. I don't think that it would have been possible if epic games didn't set the precedent but it's just a beautiful thing to see for gamers and gaming everywhere.

— Ninja (@Ninja) September 9, 2020
Cross-Platform
Every game is released for a wide variety of systems and consoles including Xbox, PS4, and PC. However, not all games can be run across multiple systems due to which players using different consoles or different systems are unable to play together.
However, games like Fortnite, Rocket League are released across multiple platforms so that players using different systems such as  PS4 and PC can play together.
Cross-Gen
PlayStation and Xbox release their latest consoles frequently. Cross-Generation games are released for two or more console generations. In simple words, a PS4 player can play with a PS5 player only if the game is Cross-Generation.
Call of Duty: Black Ops Cold War will be a Cross-Platform and Cross- Generation game, and Ninja certainly appreciated the fact that other game franchises are also innovating while keeping the users' in mind.
He also said that Epic Games, through Fortnite, set this benchmark. He thinks it would not have possible without Epic Games for players to experience this beautiful phenomenon. The audience looks forward to seeing Ninja playing the game.
READ MORE- Rocket League goes F2P this Summer