Ninja Believes Mixer Could've Given Twitch Some Competition as a Big Streaming Platform
Published 08/10/2021, 8:57 AM EDT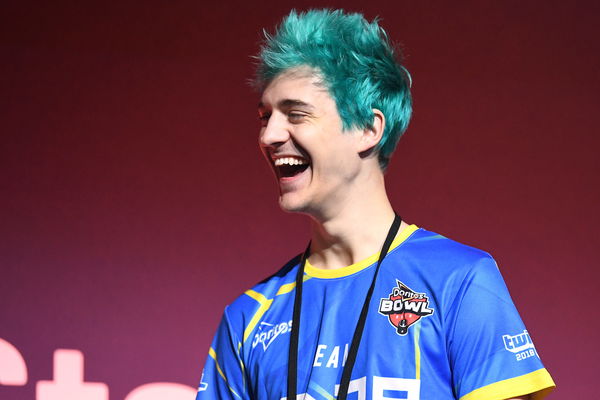 ---
---
Ninja made enormous waves on the internet when he left the popular Twitch for Mixer way back in August 2019. Just after a month, Shroud also left Twitch for Mixer. However, less than a year later, after Ninja and Shroud got huge paydays to make the Mixer move, the company was then forced to shut down. After this incident, both the popular streamers wound up back on Twitch. But now Ninja is saying that it really didn't have to be that way and believes that Mixer could've given Twitch a great competition.
ADVERTISEMENT
Article continues below this ad
Mixer could have been the one to dethrone Twitch
Ninja blames Mixer's failure to not doing much with him and Shroud to promote the platform. He also feels like Mixer could have done a lot more marketing and advertising properly to promote the platform and to just give it a nice push. He said "Mixer had like a fraction of a chance of potentially turning into something great if like they used me (Ninja) and Shroud properly with some proper advertising."
ADVERTISEMENT
Article continues below this ad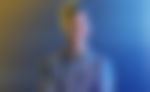 Well, Mixer is quite a complicated topic because if you look at it properly, they brought some of the biggest streamers over the platform for a lot of money. They had the biggest faces to draw more and more people. But it really just brought some small streamers who wanted to be the next big faces in this industry.
WATCH THIS STORY: The Best Properties You can Buy in GTA V Online
ADVERTISEMENT
Article continues below this ad
Twitch is not dying, believes Ninja
Well, Ninja may not be pulling the biggest views at this point in time. But he does still had his strong thoughts on the streaming platform of Twitch. Fortnite's highly famous streamer Tyler 'Ninja' Blevins feels that Twitch is not dying at all and it is the best streaming platform around. While playing Fortnite, Ninja said that "there is literally nothing else besides Twitch''.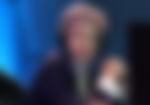 He added "What other platform is there at all that is just like solely live streaming that competes the Twitch." He also brings up that embedded views or even botted views and followers have been removed completed by Twitch recently. That is why it may look like people are getting a lower amount of average viewership on the stream. At the end of the day, he asked a simple question- What else is there, anyway?
ADVERTISEMENT
Article continues below this ad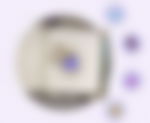 Trending Stories