Ninja Throws Tommyinnit, Ph1LzA, Schlatt Under the Bus by Revealing Coordinates of His 2B2T Minecraft Base
Published 12/18/2021, 11:52 AM EST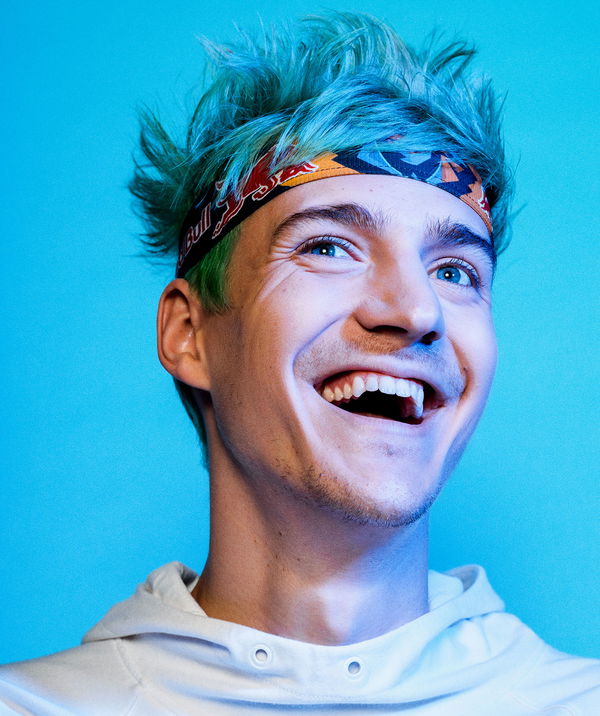 ---
---
The rise and fall of Minecraft ever since it came out in 2011 has been irregular, but the game never fell off the edge, with community-driven content, modded variations, and more playing a big role. These things helped the title retain its position in the multiplayer survival genre over the years.
ADVERTISEMENT
Article continues below this ad
There's a server in the game impossible to escape, and Ninja, with his friends, managed to escape the server.
The 30-year-old streamer, Ninja, however, may have accidentally made a crucial mistake related to the game by sharing a photo. The streamer shared his latest achievement on Twitter, but his post also contained the coordinates of his 2B2T base in Minecraft.
ADVERTISEMENT
Article continues below this ad
Has Ninja made a blunder by accidentally leaking the coordinates?
The community shed light on the state of the infamous server that harbors only hackers. No legitimate player can ever hope to survive without properly arming themselves. The streamer took part in this epic journey through the ravaged land with fellow streamers in Tommyinnit, Ph1LzA, and Schlatt. 
The general description of the server will toss you into a seemingly unknown land that is unrecognizable. A similar situation can be seen in other realms of the game and nothing ever stays the same.
Oh… you clearly don't know what 2B2T is

1) as a anarchy server with no rules everyone has hacked clients. And in various points in the severs history it's been compromised by its own players

2) The severs Spawn is a water cube and the Nether spawn is a Obsidian Mess

— Sus (@Suspectamogus) December 17, 2021
Building a base on a server ruled by hackers, and revealing its location, is equivalent to a death sentence. In no time, some miscreants will find the base and blow it up. Everyone who was a part of the stream will lose their progress, items, resources, and, most importantly, their safe haven.
ADVERTISEMENT
Article continues below this ad
Watch this story: Video Game Franchises Returning to Consoles
ADVERTISEMENT
Article continues below this ad
All that hard work and sincere grind to escape the trenches may have been rendered worthless because of this tweet. The base must be dead, and everything inside of it gone. It is never a good idea to reveal the location of your base when playing on a troublesome server like 2B2T.
Minecraft is indeed a special game that has managed to keep itself in the spotlight for a decade, whereas most titles find themselves facing obscurity in a couple of years. The game's popularity is a testament of the title's amazing gameplay and the superb concept driving it. Hopefully, as the days go on, the game gets more popular.