Nintendo and Sega's Dominance Forced Sony to Make The Original PlayStation Unique With This Feature
Published 08/22/2022, 3:10 PM EDT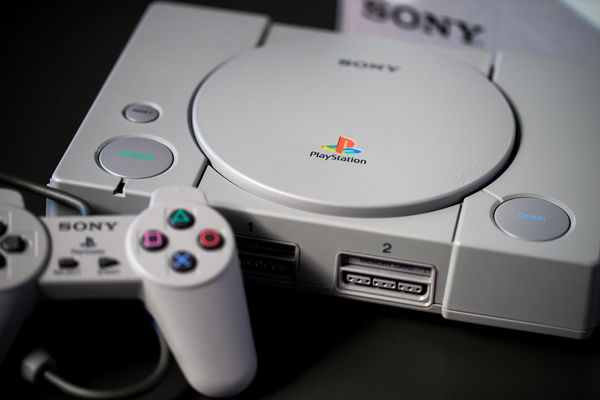 PlayStation 2 is the most selling console in video game history. Further, PlayStations have always been the first choice for gamers when it comes to console gaming. However, the present success is a fruit of a minor feature that Sony introduced when it was a newcomer in the console market.
ADVERTISEMENT
Article continues below this ad
The latest Sony console on the market is PS5, which was released in 2020. It offers the elite gaming experience that no other home console provides. However, Sony got here thanks to its innovations in the past, especially its first console, PlayStation One, which was globally released in 1994.
ADVERTISEMENT
Article continues below this ad
A simple PlayStation thing revolutionized the console industry
Sony entered the video game console industry in 1994, releasing PlayStation in Japan. However, it was not an easy move as two other Japanese multinational companies, Nintendo and SEGA, dominated the video game industry with their consoles and games.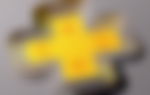 Despite the tough competition, Sony established itself as a strong competitor. Many believed one of the critical features that separated PlayStation from the rest was their 3D technology in video games. However, the actual Sony revolution was way simpler than this.
When we imagine PlayStation, we think about the PS controller's unique buttons. And that is exactly what played a vital role in separating Sony from Nintendo and SEGA. While the latter two used the classic A, B, X, and Y buttons for their controllers, Sony went for the unique Cross, Circle, Square, and Triangle on their buttons.
Undoubtedly, this is something minor in comparison to 3D technology. However, it became the key for Sony to create its own identity in the market. Today, anyone can tell which is a PlayStation controller or game by just looking at the controller's buttons.
How many original PlayStations were sold?
ADVERTISEMENT
Article continues below this ad
Gamers were in shock when the PS One came out, and it was a revolution in the gaming society. For the first time, gamers got the opportunity to experience 3D games. Possibly, PlayStation was the doorway that led us to the present video game technology.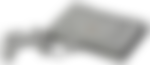 Undoubtedly, this revolution by Sony was a colossal success as Sony sold over 102.49 million consoles, making it the first console to cross the 100 million mark in sales. It remains among the top ten most-sold consoles in the world.
ADVERTISEMENT
Article continues below this ad
WATCH THIS STORY: Best Co-op Games to Play on PlayStation, Xbox, and PC in 2021
Did the button format on the PlayStations play a role in your decision to purchase them? Let us know in the comments.