Nintendo Brings Major Changes To Splatoon 3 With Update 2.1.0
Published 01/18/2023, 10:52 AM EST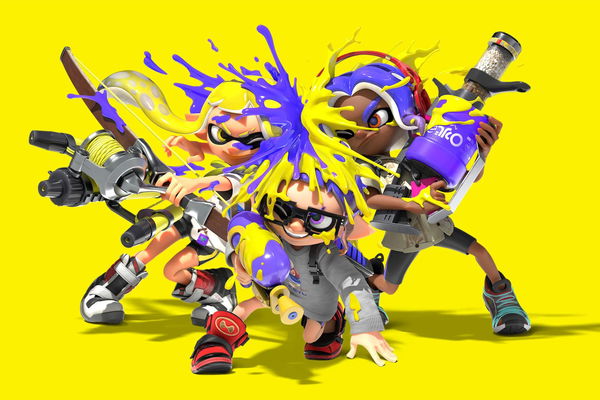 Splatoon is the primary multiplayer IP for Nintendo Switch nowadays. The latest game in this series, Splatoon 3 released in September 2022. It sold 7.9 million units by the end of its launch month.
Such a huge install base creates a big responsibility for the developer and publisher Nintendo. They have to keep adding new things and fixing existing stuff to keep the game interesting enough for the fans.
These updates also make sure that a game is providing fans with a smooth enough experience.
ADVERTISEMENT
Article continues below this ad
Nintendo changes a lot in Splatoon 3 with update 2.1.0!
Nintendo has launched a new update for Splatoon 3, this update brings a number of changes to the game. This update has reduced the power of some of the weapons and also buffed some. A number of control fixes for the game have also been added to the game.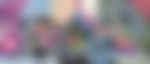 Here's a list of weapons along with the changes made to them.
For Aerospray MG and Aerospray RG the size of the area covered with paint on firing has been increased by 10%.
Players will experience 17% reduced blur when using Jet Squelcher.
When firing Splattershot Nova, players would cover 17% more terrain than they previously did.
Damage players do at a distance when using Dynamo Roller has been adjusted.
Big Swig Roller users would now do more minimum damage when using horizontal slashes.
The ink consumption of Bamboozler 14 MK I has been reduced by 17%.
The firing duration of Nautilus 47 has been increased by 15%
And the Ink consumption of the Sloshing machine has increased by 10%.
ADVERTISEMENT
Article continues below this ad
There are a number of other changes!
Splatoon 3 players would be able to see a number of more changes to the game after they restart this game post update. Changes to sub weapons and a number of Bug Fixes.
Players would find it impossible to climb through some of the unclimbable walls. Players would also be able to move at a normal speed when submerged in Ink at certain angles.
ADVERTISEMENT
Article continues below this ad
WATCH THIS STORY- Ranking The Highest Selling Nintendo Games of All Time
A full change-log of this update can be found on Nintendo's support page.
Edited By: Gideon Mathson