Nintendo Direct E3 2021: Is There Any Big News Lined Up for Animal Crossing: New Horizons?
Published 06/04/2021, 1:14 PM EDT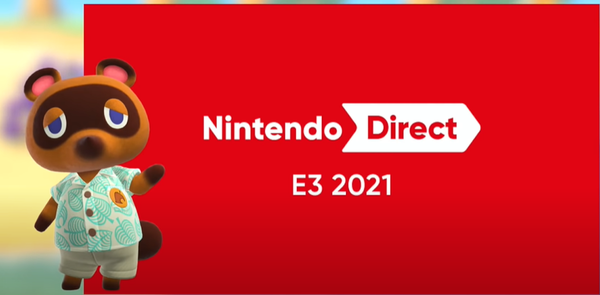 ---
---
Animal Crossing: New Horizons is having a hard time meeting its users' needs this year as compared to 2020. The primary reason for this is the lack of new updates. Even though there have been constant rumors of a game-changing update coming to New Horizons players have only faced disappointment since ACNH's one-year anniversary.
ADVERTISEMENT
Article continues below this ad
However, their hope has not died yet and everyone is expecting a big announcement from Nintendo in its E3 2021 presentation. Nintendo Direct E3 2021 just gave a brief description of what it will announce in its upcoming presentation. In addition to that, there's a slight chance that we might see some big news on ACNH as well.
ADVERTISEMENT
Article continues below this ad
Nintendo Direct E3 2021 hints towards a big announcement for Animal Crossing: New Horizons
Nintendo will hold a new Nintendo Direct presentation at E3 2021 on June 15. The presentation will run for approximately 40 minutes and it will focus exclusively on a new software mostly releasing in 2021.
Furthermore, Nintendo revealed that they have a Treehouse live event scheduled directly after the Direct. The Treehouse event is an informal way to present the upcoming news on selective games where Nintendo's staff demonstrates and plays the game. Nintendo promises deep dives into select games with a three-hour-long presentation.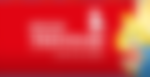 Most likely, developers will discuss any information regarding New Horizons at the Treehouse event. It's expected that Nintendo might return two popular characters from previous Animal Crossing titles back to ACNH. They can be Kapp'n and Brewster, considering their enormous fan base and massive demands from the community.
Kapp'n has taken every player back and forth to different islands from Animal Crossing originals. On the other hand, Brewster has his own way of attracting players' attention towards him. Back in City Folks, Brewster used to serve users a cup of coffee a day for 200 Bells, and thus, most players want him back with the museum cafe upgrade.
ADVERTISEMENT
Article continues below this ad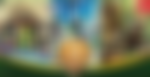 Unfortunately, these are all just speculations from players and they should be taken with a grain of salt. On the flip side, a crossover update with The Legend of Zelda is highly likely to arrive in the next update. Nintendo will definitely announce something regarding this title as its 35th anniversary is on its way.
ADVERTISEMENT
Article continues below this ad
Hence, a crossover between the two classic franchises would be best. We have already seen a crossover between the two in many previous Animal Crossing games, so it won't be a massive surprise.
WATCH THIS STORY: Top selling PlayStation, Xbox, and Nintendo consoles of all time
Trending Stories