Nintendo Direct Event September 2021: Rumors Suggest Metroid Prime Might Make a Comeback on Switch
Published 09/23/2021, 12:50 PM EDT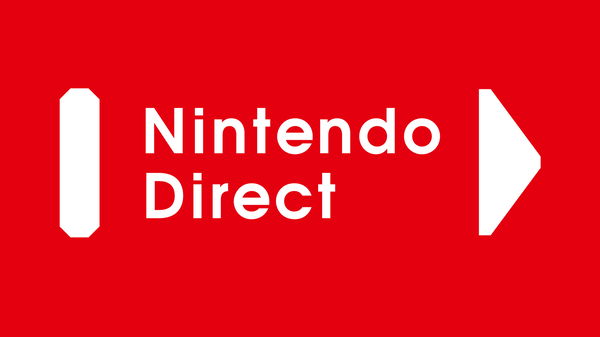 ---
---
September usually is the time of the year when fans expect to see Nintendo showcase all of their upcoming games. In 2021, it felt like the community would never get a peek at the new library. But there's hope. Nintendo was extremely sneaky this time around and announced the Nintendo Direct Event 2021 yesterday via Twitter.
ADVERTISEMENT
Article continues below this ad
The event is scheduled for 23 September 2021 at 3 pm PT and insiders have already started to do what they are best at. And there's already a rumor suggesting Metroid Prime could return to Nintendo Switch.
Nintendo Direct: Remastered version of a classic returns
ADVERTISEMENT
Article continues below this ad
The Nintendo Direct Event always holds a lot of promise as they usually deliver nothing but the best and the community expects nothing less. Given the sudden announcement of the event, with no prior information, it could mean that the developers have something big in-store or were just lazy this year. But when has the latter ever happened?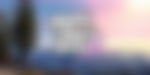 Replying to a Twitterati's tweet about their wishlist, the renowned industry veteran, Emily Rogers, suggested a revamped version of Metroid Prime 1 could be announced at the event.
RE: Prime Trilogy

Last I heard, Nintendo was busy working on Metroid Prime 1 to celebrate the game's 20th anniversary in 2022.

I'm not sure if we're getting a 'trilogy' or just a re-release of the first game. I'm leaning toward the latter, but I hope we get the former.

— Emily Rogers (@EmilyRogersBlog) September 23, 2021
ADVERTISEMENT
Article continues below this ad
Originally released in 2002, Metroid Prime will celebrate its 20th anniversary next year. And it is only fitting that Nintendo gives the classic a new edition and welcomes it back to Switch. Rogers also highlighted her excitement for a re-release of the entire trilogy, but the likeliness of only the first title of the series launching again is more.
Hearing the news of their favorite classic's possible return, many fans couldn't wait to play the GameCube title again. Some even expressed their concern regarding Nintendo pulling a Nintendo, making the beloved Metroid Prime only available for a limited time.
There has been no confirmation with regard to the remake so far. That said, the 40-minute live stream will definitely have some big revelation and it also might feature the upcoming Metroid Dread.
ADVERTISEMENT
Article continues below this ad
The live stream kicks off in a matter of hours and fans can tune in to the official YouTube channel of Nintendo if they wish to get all new information first-hand.
Watch this Story: Best Fighting Games of 2021 on PlayStation, Xbox, and PC
Trending Stories