Nintendo Doesn't Forget Its Joy-Cons In Massive Switch Update
Published 03/26/2022, 11:30 AM EDT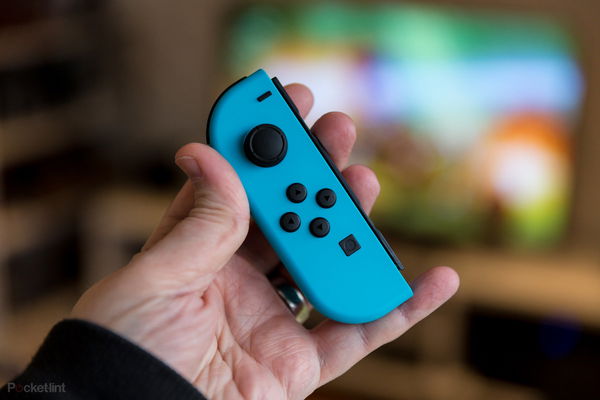 Nintendo is going all-in with the Switch consoles as the studio rolled out a massive firmware update. Gamers can find many amazing features bundled up inside of it, which will allow you to have a way better experience. Developers have added a new group of features, adjustments to Bluetooth volume behavior, and a much more upgrade user experience.
ADVERTISEMENT
Article continues below this ad
If you are looking to upgrade your device, then you can follow these simple steps to make it happen.
ADVERTISEMENT
Article continues below this ad
Step-1: Just head to the home menu and select 'system settings'.
ADVERTISEMENT
Article continues below this ad
Step-2: Choose controllers and sensors from the menu on the left section
Step-3: Scroll down to find 'update controllers' and leave your console turned on for it to update
ADVERTISEMENT
Article continues below this ad
What is inside the latest firmware update for Nintendo Switch?
The latest update has fired up and has been rolled for the gamers of the world. As per the report of Nintendolife, the new update is going to offer a lot of great tweaks that can benefit the players.
Group feature
You can now create groups of software to help organize your software titles.
Making groups for different game genres, developers, or whatever you'd like to organize may make it easier to find the application you want.
Up to 100 groups can be created with a max of 200 titles per group.
The button to proceed to the "All Software" screen is displayed only when there are 13 or more software title icons on the system.
Bluetooth Audio volume 
In addition to the new group feature, gamers will also find the use of the new adjustments rolled out for Bluetooth audio volumes. New changes will include all the following tweaks and they are aimed at bolstering your overall experience. No longer the users will experience sudden loud noises as the developers have ironed out all the issues.
You can now adjust the volume of Bluetooth audio devices using either the Nintendo Switch™ console or through volume control buttons on the Bluetooth audio device.
The Bluetooth audio device must support AVRCP profiles for these changes to work.
The volume displayed on the console will reflect the Bluetooth audio volume when using the device's control buttons.
Maximum volume output for some Bluetooth audio devices has been increased.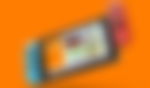 Watch this story: Video Game Franchises Returning to PS5, Xbox Series X/S and Nintendo Switch
What are your thoughts about the latest firmware update for Nintendo Switch?