Nintendo Drops Its Fans' Jaws With Exciting New Trailer Of Kirby and the Forgotten Land
Published 01/13/2022, 12:27 PM EST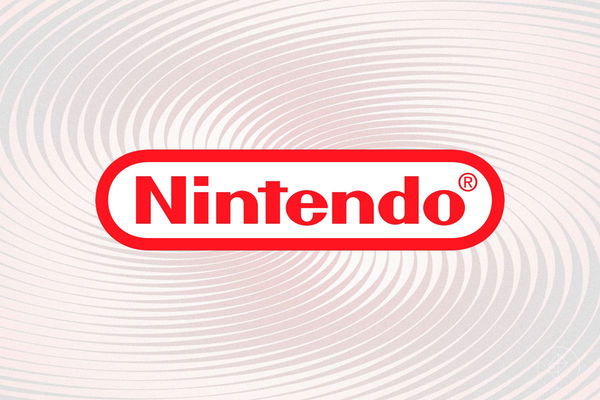 ---
---
The Japanese gaming giant Nintendo has released a stunning brand new trailer for Kirby and the Forgotten Land. No doubt this has left the fans surprised. It's been many decades since the world first got introduced to Kirby. And ever since, this game's popularity's been on the rise.
ADVERTISEMENT
Article continues below this ad
Moreover, in the past few years, the franchise has witnessed quite a few new installments as well as remakes. Now Nintendo is all set to release the newest installment in this gaming franchise, Kirby and the Forgotten Land, on 25th March 2022. In fact, this game will mark Nintendo's biggest launch of the year 2022.
This must be a moment worthy of celebration for all the fans out there. Moreover, the new trailer reveals stunning graphics and also features some amazing Kirby's abilities.
ADVERTISEMENT
Article continues below this ad
On the 12th of Jan 2022, the official Twitter handle of Nintendo of America launched this brand new trailer. This stunning trailer itself reflects how amazing this game is going to be. In fact, this upcoming game will also support co-op mode.
Battlefield 2042 Continues Its Sorry Slump As Fans Prefer Older Titles Of the Franchise
It looks like this news has already become the talk of the community. Because as of now, it has crossed 60k likes, 8k quote tweets, followed by a whopping 16k retweets. What's even more inspiring is these figures are still increasing. These numbers indicate fans can't wait to enjoy this amazing gaming title.
Kirby and the Forgotten Land: fans react to brand new trailer
For the fans who are unfamiliar with the fact, Nintendo initially announced this game way back in the month of Sep 2021.
The Japanese gaming giant's announcement trailer left the fans delighted. And now, by the time March comes to an end, fans will be able to experience this game. This game will release only on Nintendo Switch, and it's a little unfortunate that other platforms' users won't be able to play it. That said, let's have a look at how fans reacted to this brand new trailer:
Looks really good, just hoping the challenge is there too.

— OJ – PlayerEssence (@PlayerEssence) January 12, 2022
This looks like it's gonna be an amazing game.

People should try this while they're waiting on games they think are coming out that haven't even been confirmed yet

— Big Account McGee (@AboutNintendo) January 12, 2022
Release date hype! Awesome! Looking forward to it!

— Abdallah (@AbdallahNATION) January 12, 2022
AHHHHHHHHHH POYO POYO POYO POYO 🥺💙

— Coolmath Games (@TheRealCoolmath) January 12, 2022
New favorite Kirby game incoming

The transition into 3D could not look any better. It's new, innovaitive and still keeps everything that makes the Kirby series special. From what I can tell I have 0 complaints.

— Nintendo's Witch (@NiklasUniverse) January 12, 2022
You know, as much as I do enjoy the series when I play it, Kirby has never been something I feel like I *NEED* to play, due to being too easy for my tastes.

…But this? This right here?

…I think I might just have to get this lauch day. This looks *REALLY* good!

— Rainbowmon of the Care-monic Spirits (@rainbowmon2018) January 12, 2022
ADVERTISEMENT
Article continues below this ad
ADVERTISEMENT
Article continues below this ad
It looks like the fans are looking forward to the release of the next Kirby game, and since the game is releasing in late March, fans won't have to wait too long to get their hands on the title.
Watch Story: Most Hated Features of Fortnite Chapter 2